Free Felting Lessons
delivered right to your inbox
Enjoy a monthly felting lesson with fiber artist and children's book author-illustrator, Hillary Dow. Each session includes a core lesson, during which an illustration of a future book in the Lichendia series is worked on! Lessons are photographed and/or recorded, cut together (front and overhead views), and delivered to your inbox on the fourth Tuesday of every month.
Take your felting to a whole new level!
Base Layer Sky & Sun
Before we dive too deep into the felting lesson: motion lines, the development of the base layer comes first!
Felting a Winged Fairy in Flight
Next, we'll add a winged fairy, with curly locks, arms, legs, a puffy skirt, and a bend at the knee.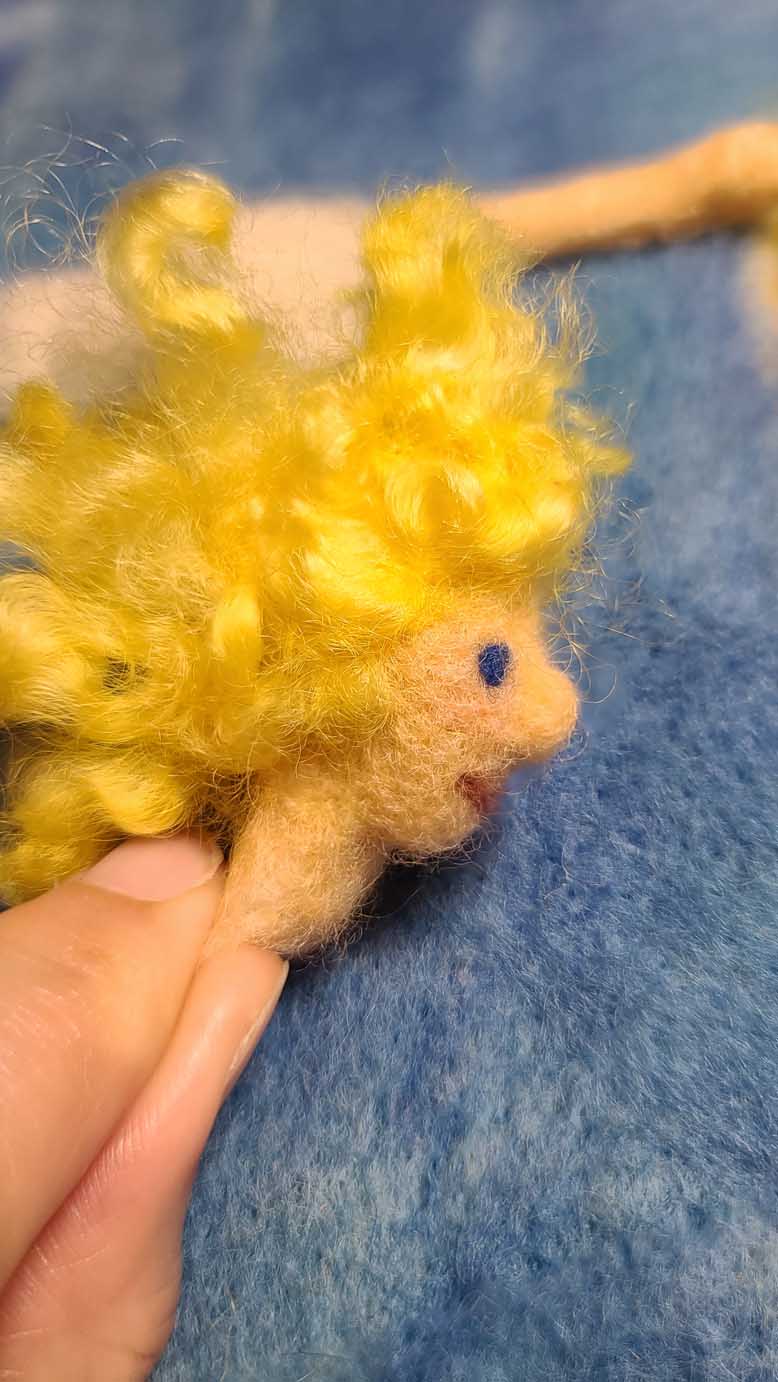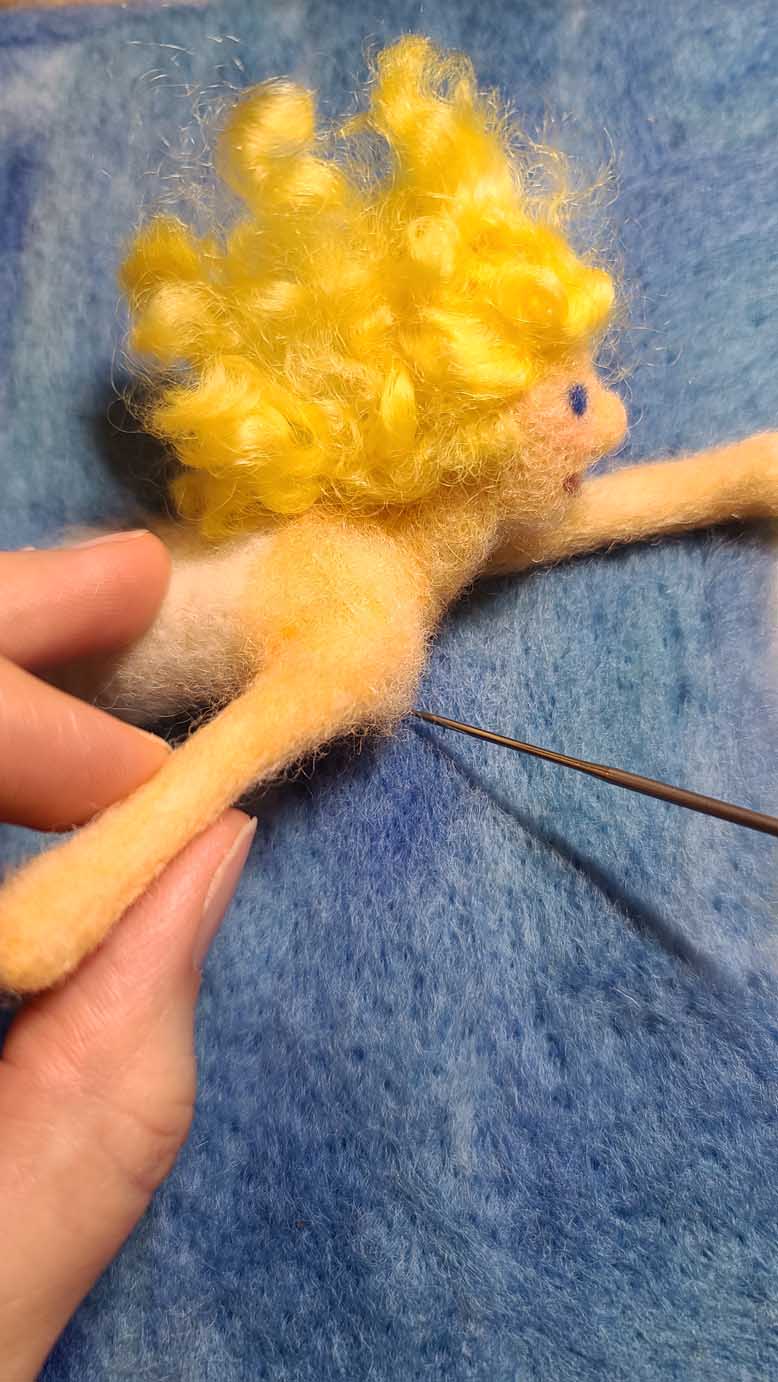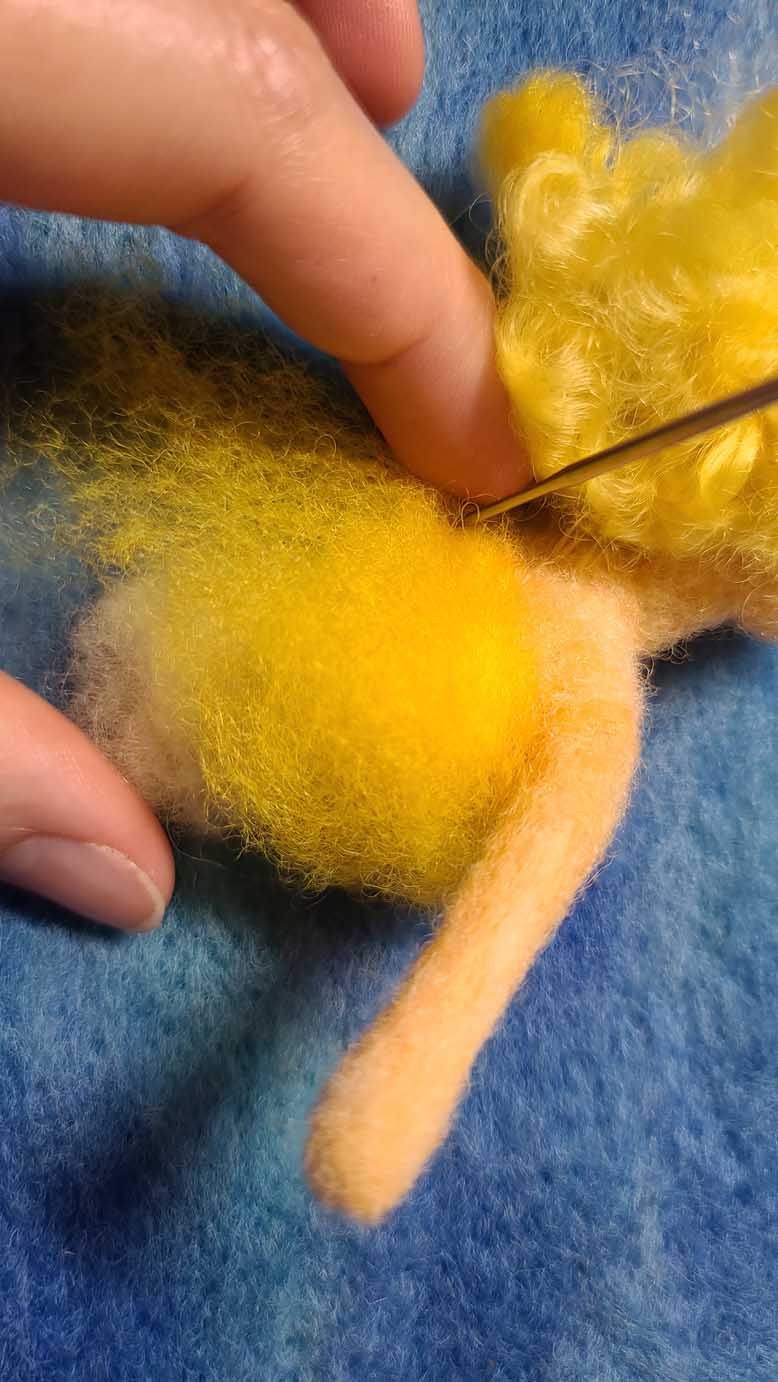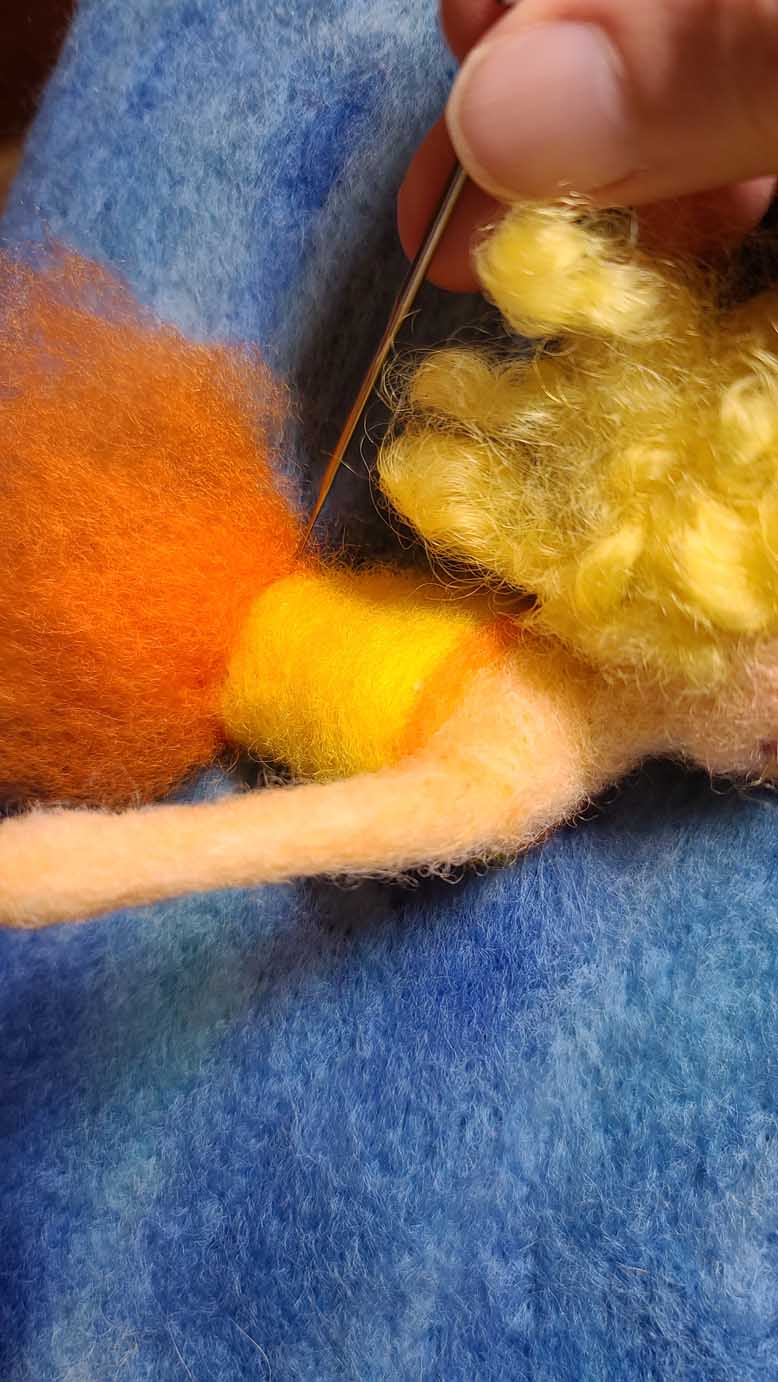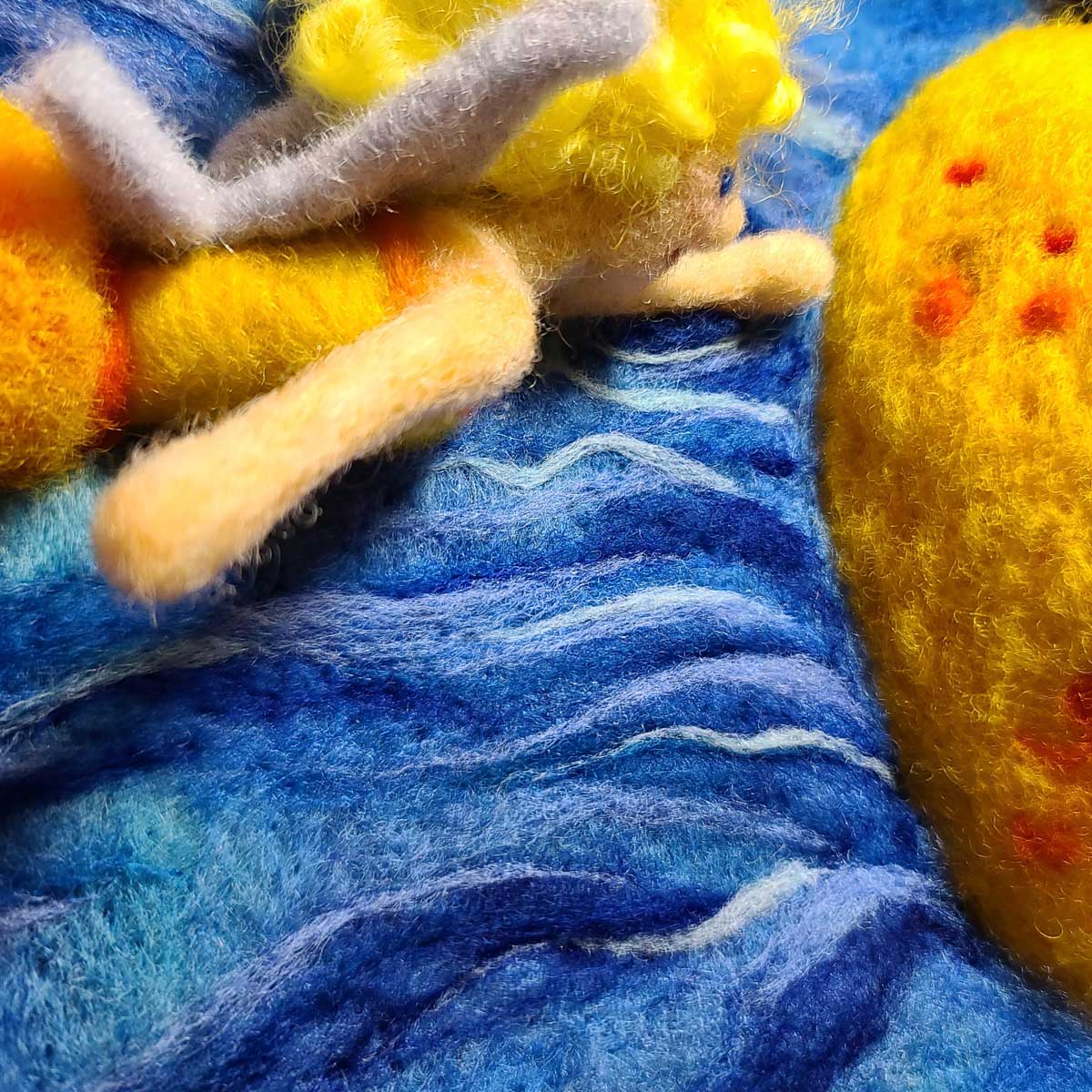 Buy the Complete Lesson for $15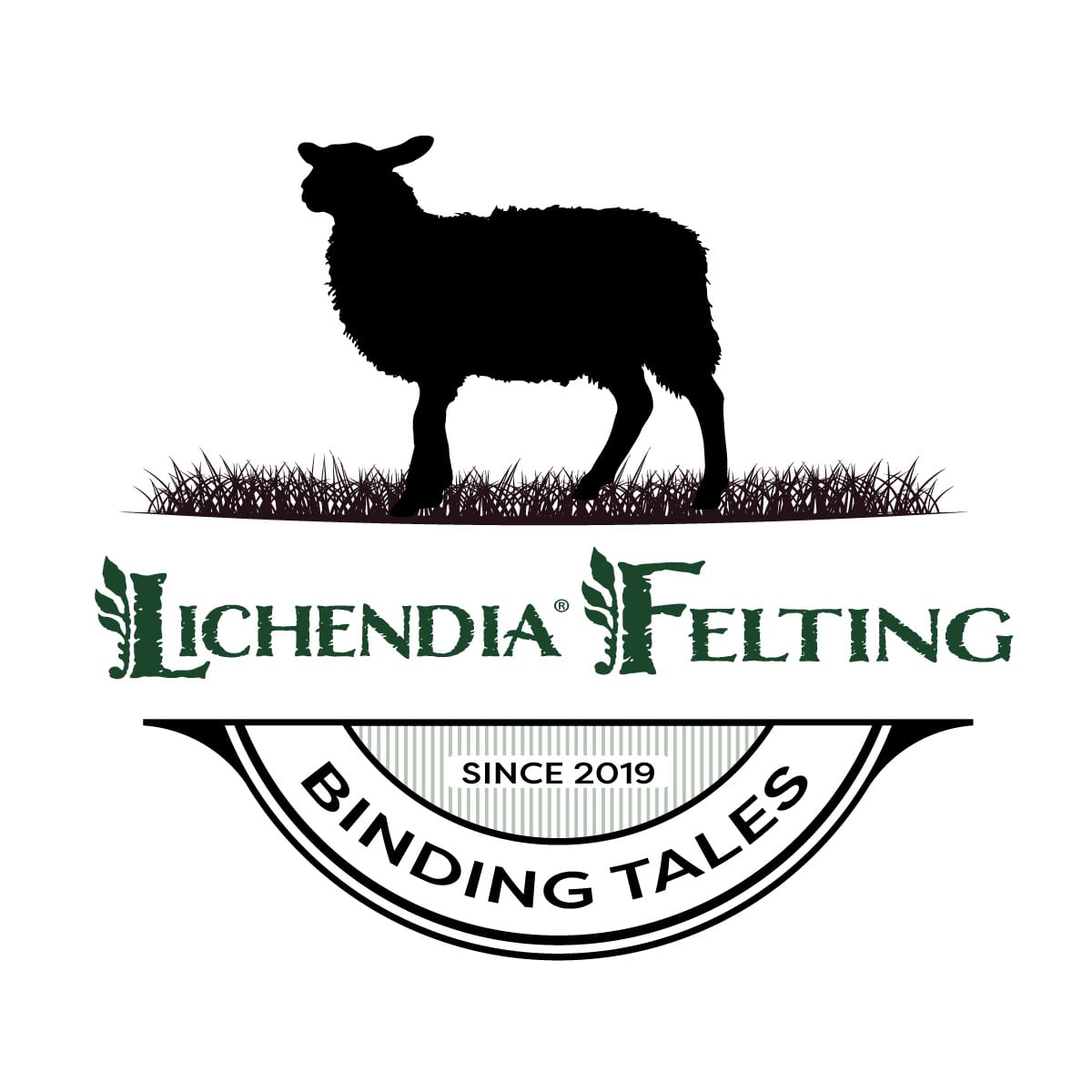 Free Felting Lessons
Learn techniques used to merge 2D and 3D felting into works of art that POP off the wall!

After recording each lesson, I have the footage cut together into a series of videos that everyone subscribed to my felting community has access to until the end of the month. When the month ends, lessons are then available for individual sale or added to the membership portal for paid members of the Felting Master Class. Once lessons move on to paid access I also add still shots of the steps I take to complete final details in the development of the piece. From time to time (when life gets really hectic) a monthly lesson will consist of still images only. As a working mama and entrepreneur, I sometimes need to lighten my load… like while we sell our house, move and settle into our forever home (spring and summer 2022)!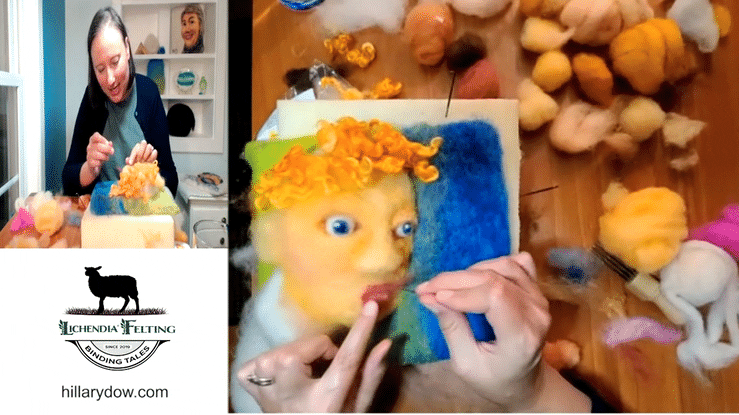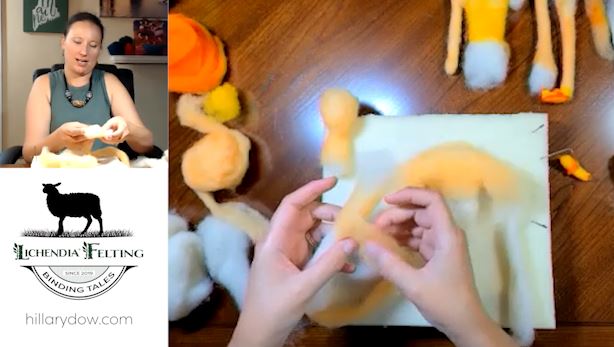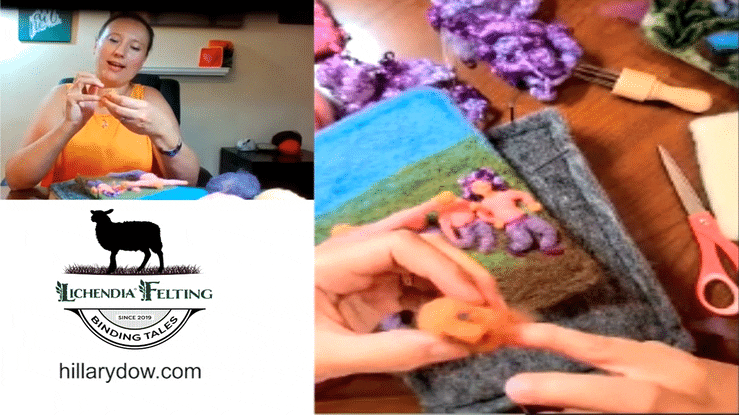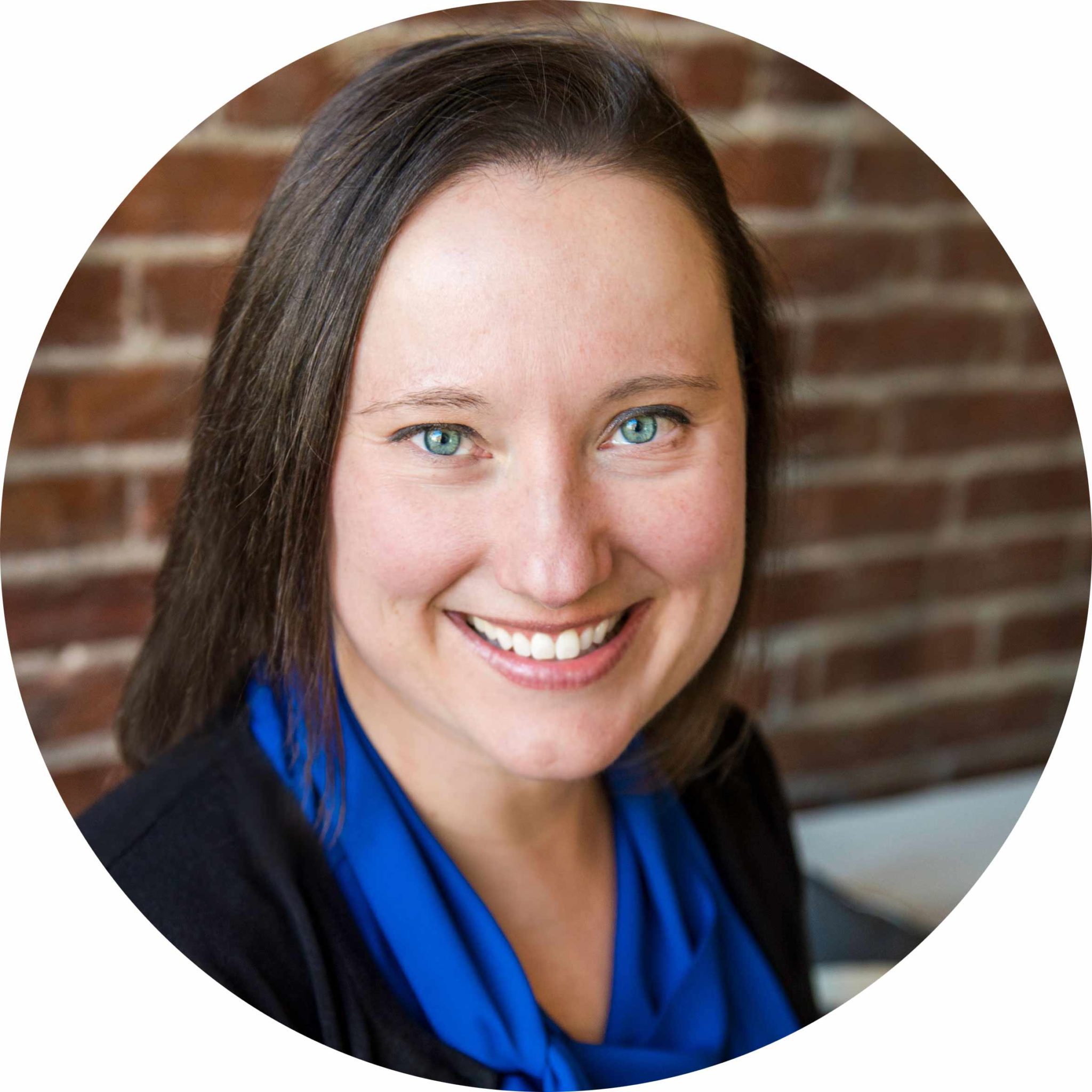 Meet Your Instructor
Hi, my name is Hillary Dow. A few of my many hats include mother, author, artist, family chef, marketing consultant, marketing manager, felting artist in Maine, and oh so many more. I write children's books illustrated with my wool creations. It is such a thrill and honor to inspire imagination in others. It is so much fun to be a part of helping someone develop their skills and CREATE artwork. Let's get started!