I've submitted queries to literary agents!
Another huge goal accomplished… and now I wait.
Completing the cover design for my alphabet book was the final project to prepare this book for my queries to literary agents. While books aren't traditionally all formatted when going out in queries, I decided to pair two projects together: the ABC board book and the manuscript for Flock of Rock.
Why don't I have Part II of the felting lesson done? Priorities. I narrowed my list of tasks to tee up reaching the goal of submitting my first wave of queries.
Finish the cover design of the ABC book
Finish manuscript revisions with my editor (we had nine rounds)
Compile a list of appropriate agents to query
Prepare for my queries to be the best they can possibly be
Methodically submit multiple queries (I have now sent out three)
Check, check, check, check, and check.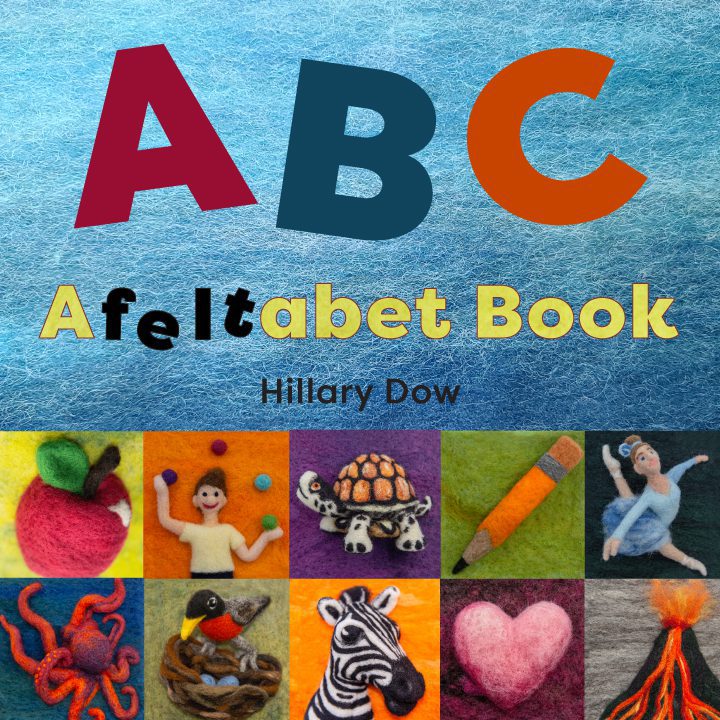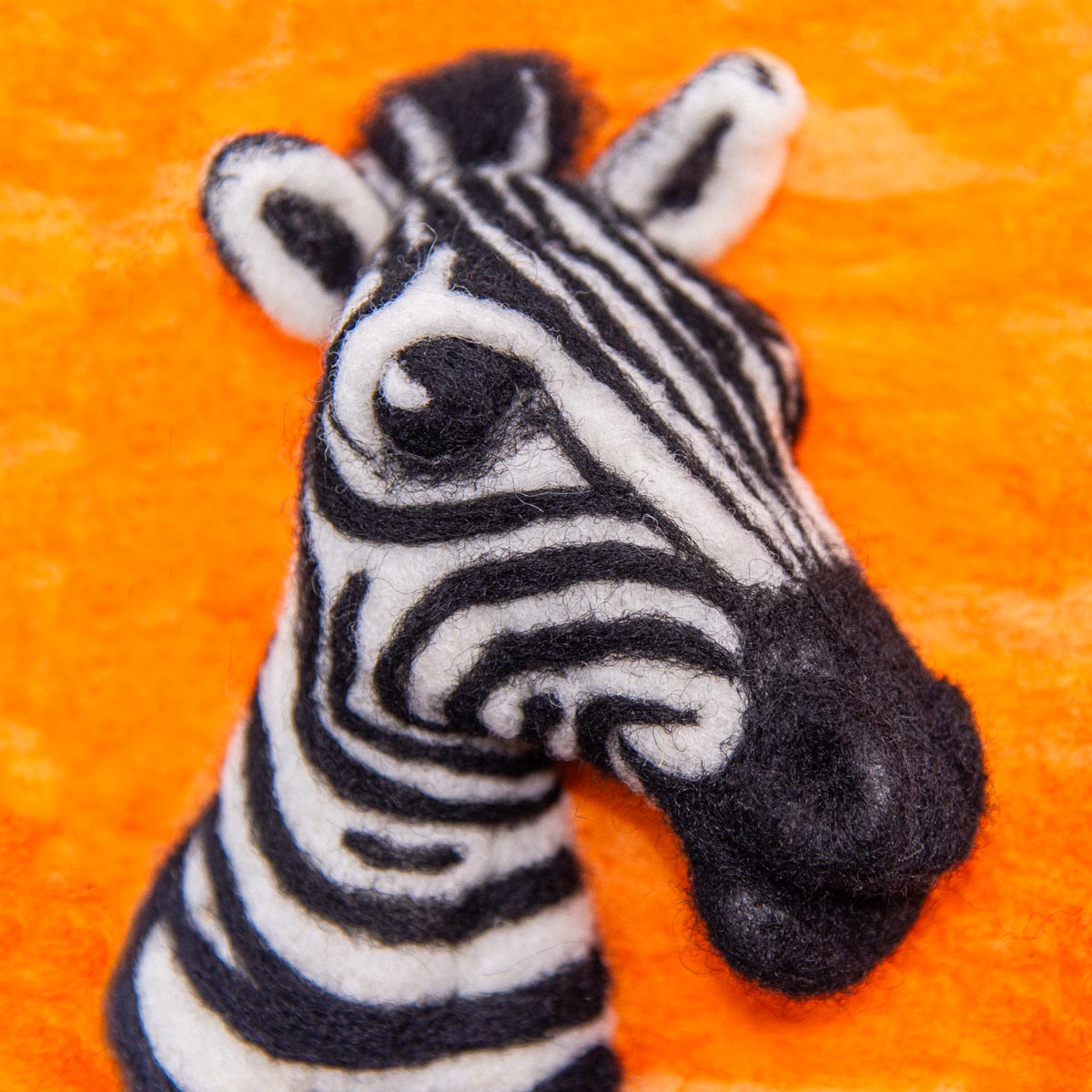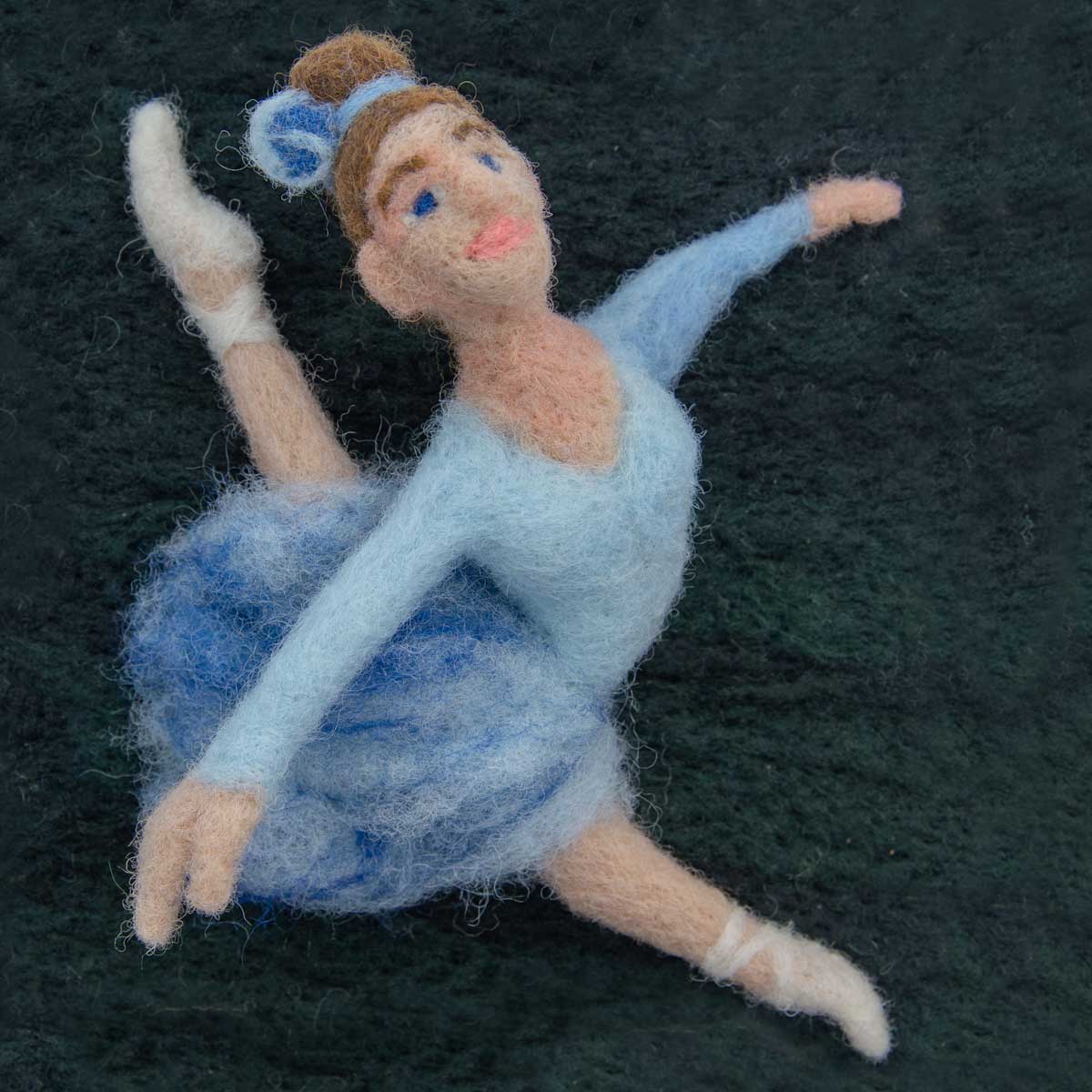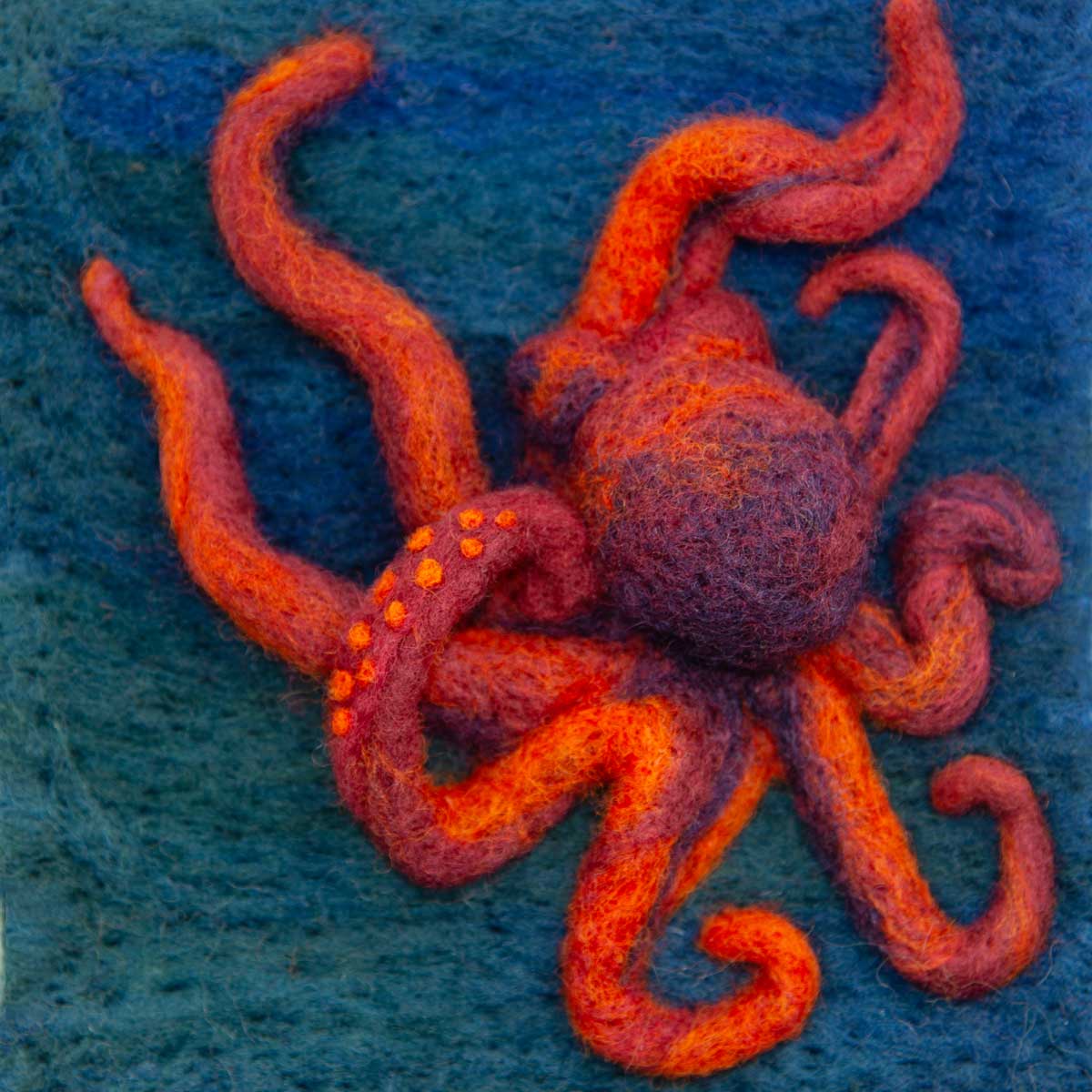 Preparing to Query Literary Agents
The manuscript for Flock of Rock is complete! It was a pleasure once again working through the revisions with my editor, Catherine Malo, who always offers wonderful suggestions. I purchased a copy of Children's Writer's & Illustrator's Market 33rd Edition, a recommendation given during the online course with Julia Donaldson, Writing Children's Picture Books, produced by BBC Maestro. I've been using the guide to research literary agents and query best practices, as I prepare to send queries to agents who are specifically looking for author/illustrators, many of whom specialize exclusively in children's books, and are currently open to submissions.
If you have been thinking about writing a children's book, or you've already written your manuscript, this book is an excellent resource! My copy now has about 30 magenta Post-it flags sticking out the sides to mark pages. After identifying specific agents within literary agencies listed in the text, I went to each of the flagged agency websites and agent profiles to compile my query list. This too has been keeping me busy! Another necessary step has been to create my illustration portfolio.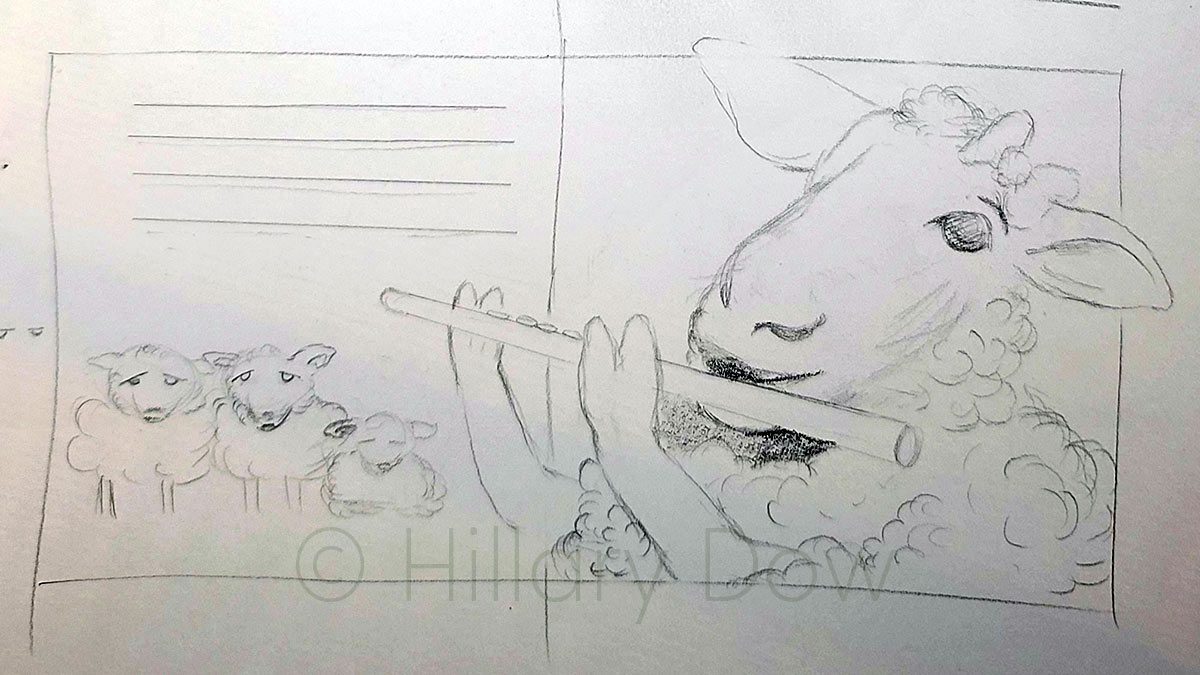 In the BBC Maestro course notes from the lesson on picture book practicalities, Julia Donaldson offers an empty storyboard template and narrative that reinforces the process of creating a book dummy. This is just one of the many resources that have been influencing shifts in my creative process. Just like I labored over every word through editing nine drafts of my manuscript, I'm evolving the process I go through to develop my illustrations. I'll be taking my manuscript and laying out each spread with the words and composition sketches for the illustrations. #alwaysbeimproving
As I continue to work through sketching out the storyboard for Flock of Rock, I compiled a new page on my website, one that features an illustration portfolio.
Click through to see how it turned out! 
Thank You
Thank you for your interest in my unique journey. I'd love to have you join my online community. Every month I share felting lessons and updates & anecdotes of my author/illustrator journey, delivered directly to your inbox! Each felting lesson includes a specific subject matter, or simply work on your current project while picking up new techniques and tips! In my felting lessons, I am most often working on illustrations that will be in upcoming books. As you watch and learn, you are also sharing the experience of my author/illustrator journey! Even if you're not a felting artist, but an aspiring or current author/illustrator – please join me!
Sign Up Today