Felting an Octopus, Zebra & Goldfish
step by step tutorial
Materials List
Felting needles
Sturdy foam or wool pad
Wool felt panel cut to size
Wool for your background colors
Wool in a color palette for illustrations
In this lesson, I am working on illustrating pictures for each letter of the alphabet for a children's book currently underway, with additional images of letters already completed. The still image galleries offer step-by-step still shots of the process of needle felting an octopus, zebra and goldfish. This lesson was created in January 2023.

Needle Felting an Octopus
Felting the octopus was really fun! If this wasn't destined for the pages of a book I would totally extend the tentacles beyond the borders of the base layer! I used my carding paddles to blend red, dark blue and purple for the shadows. 
Tip: Click onto the first image and then scroll through the enlarged format, you're able to see everything much better.
Needle Felting a Goldfish
The goldfish was actually the very first illustration I completed for the alphabet book. This little guy is in my signature style, with the body attached directly to the base layer and built up into a 3D shape, with fin details felted separately and then attached.
Needle Felting a Zebra
This illustration became a car project, completing 95% of it during a 3 hour long drive to New Hampshire to ring in the new year with my family – the exact sort of "drive time activity" that this project was intended for from the very beginning.
And the Felting Continues….
With nearly half the alphabet completed, I look forward to sharing more progress with you on my blog!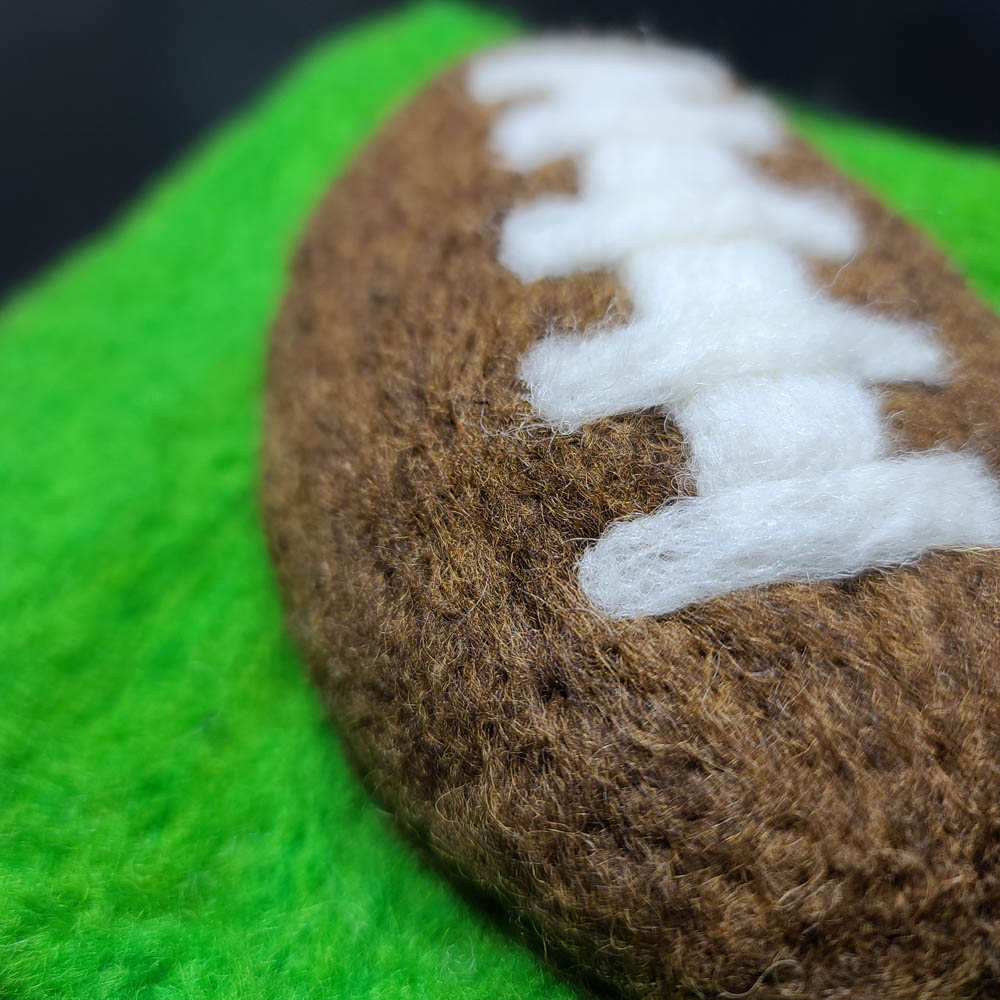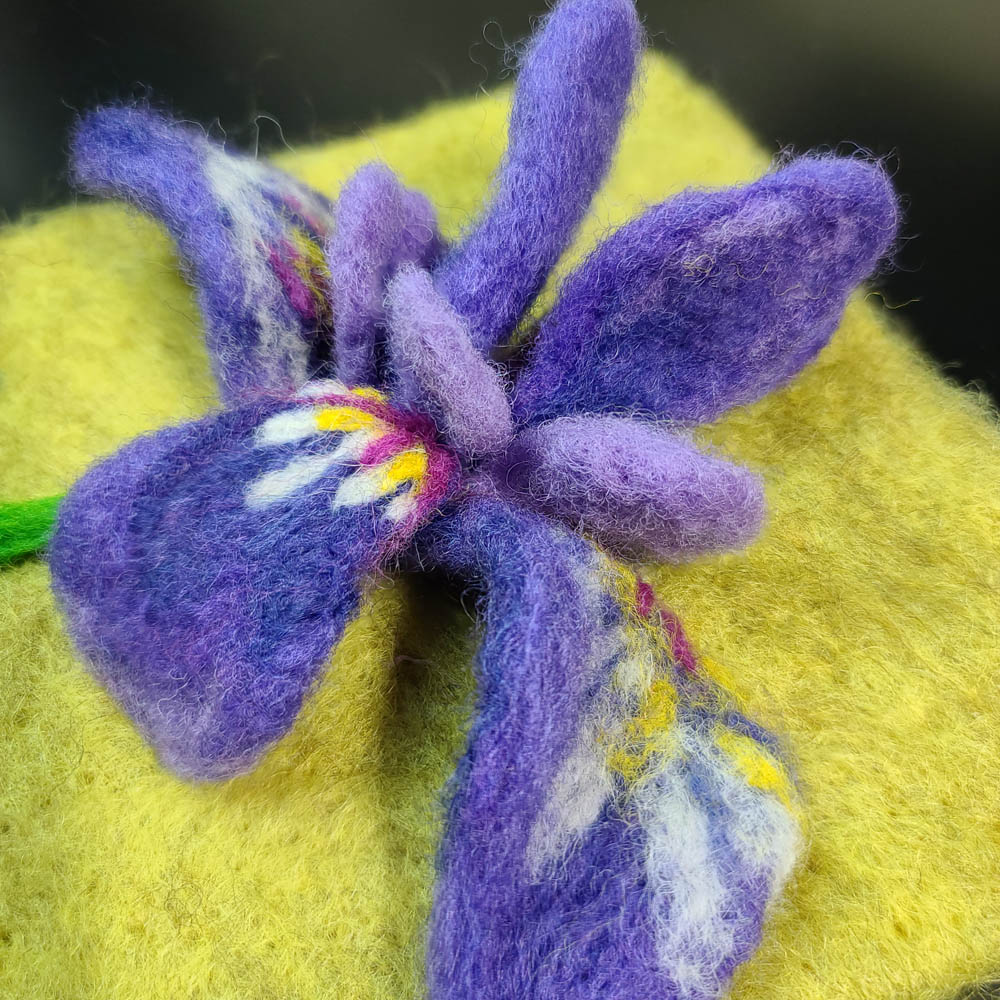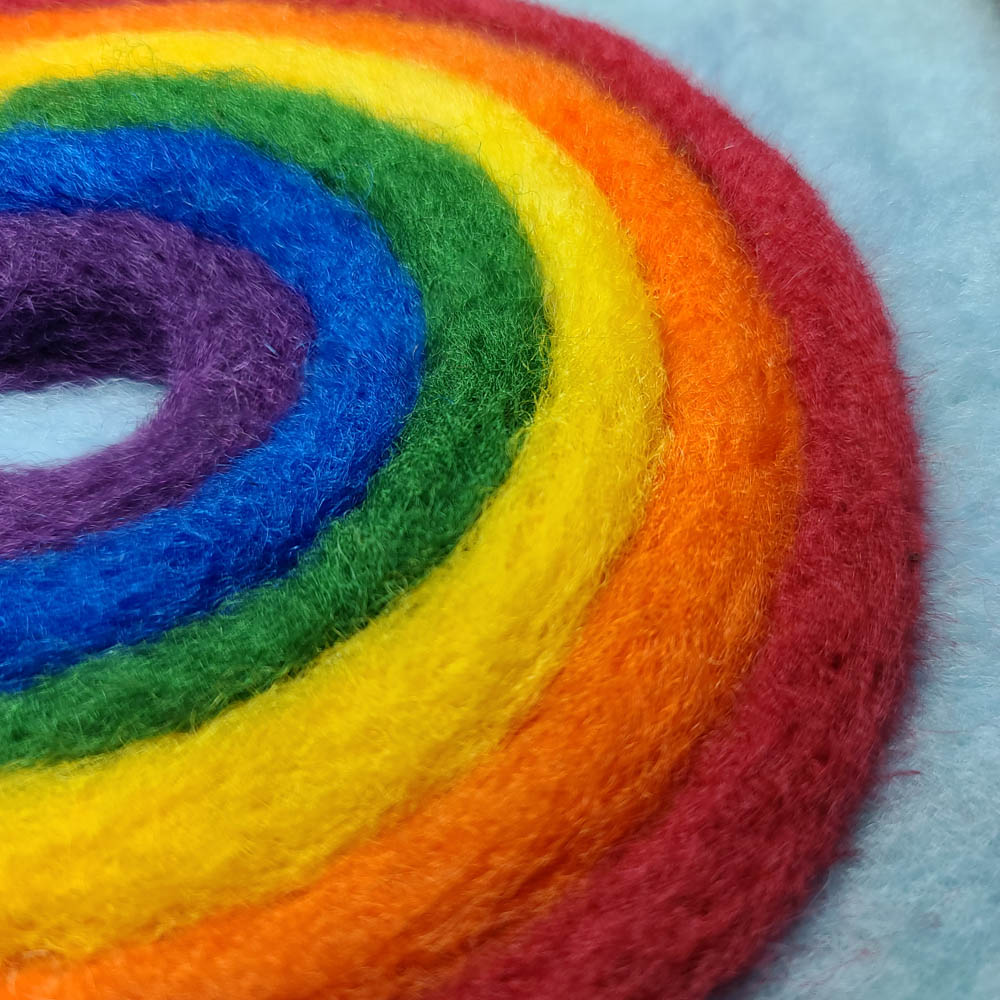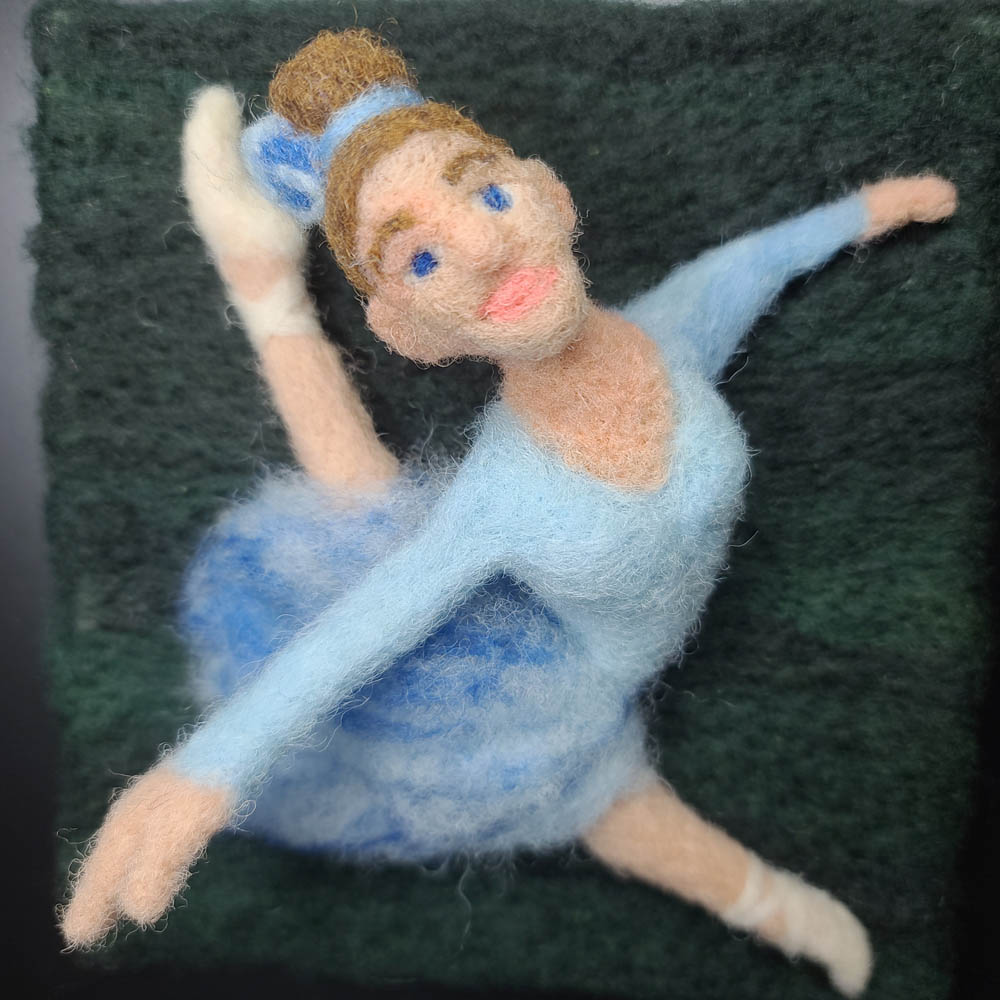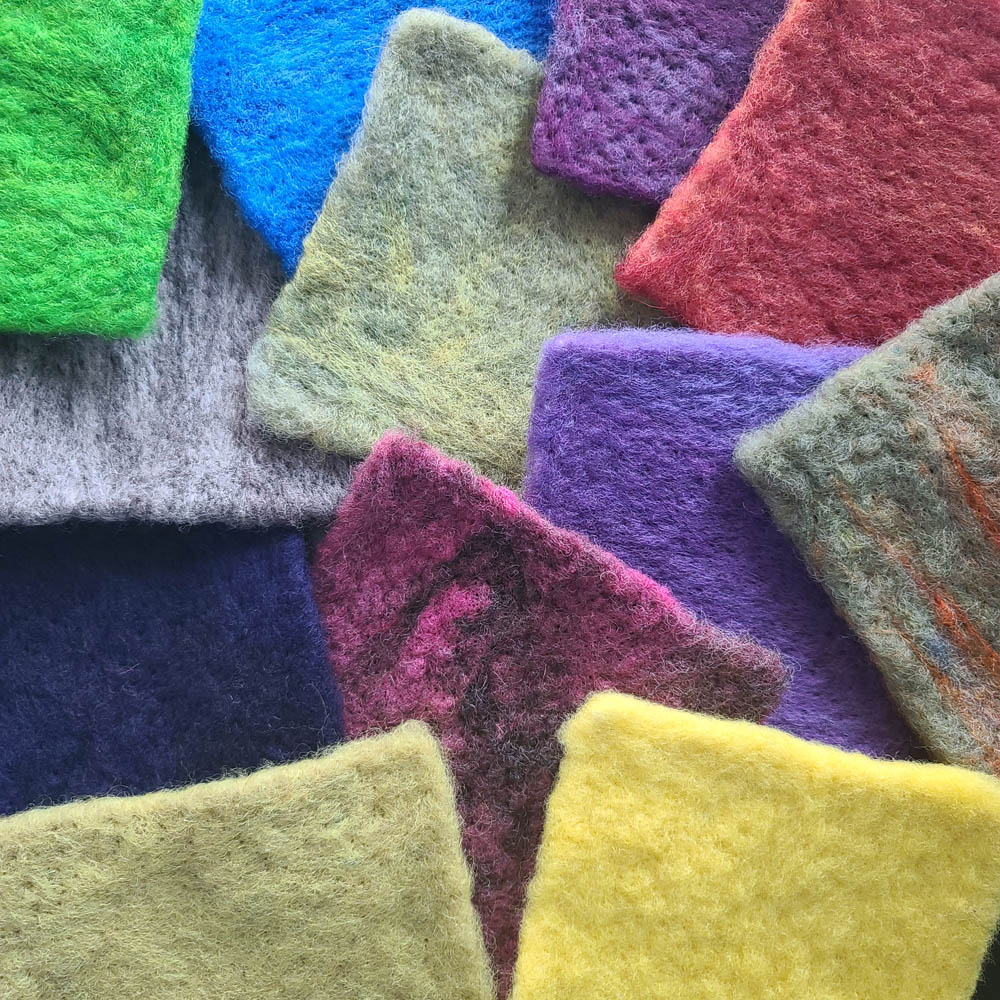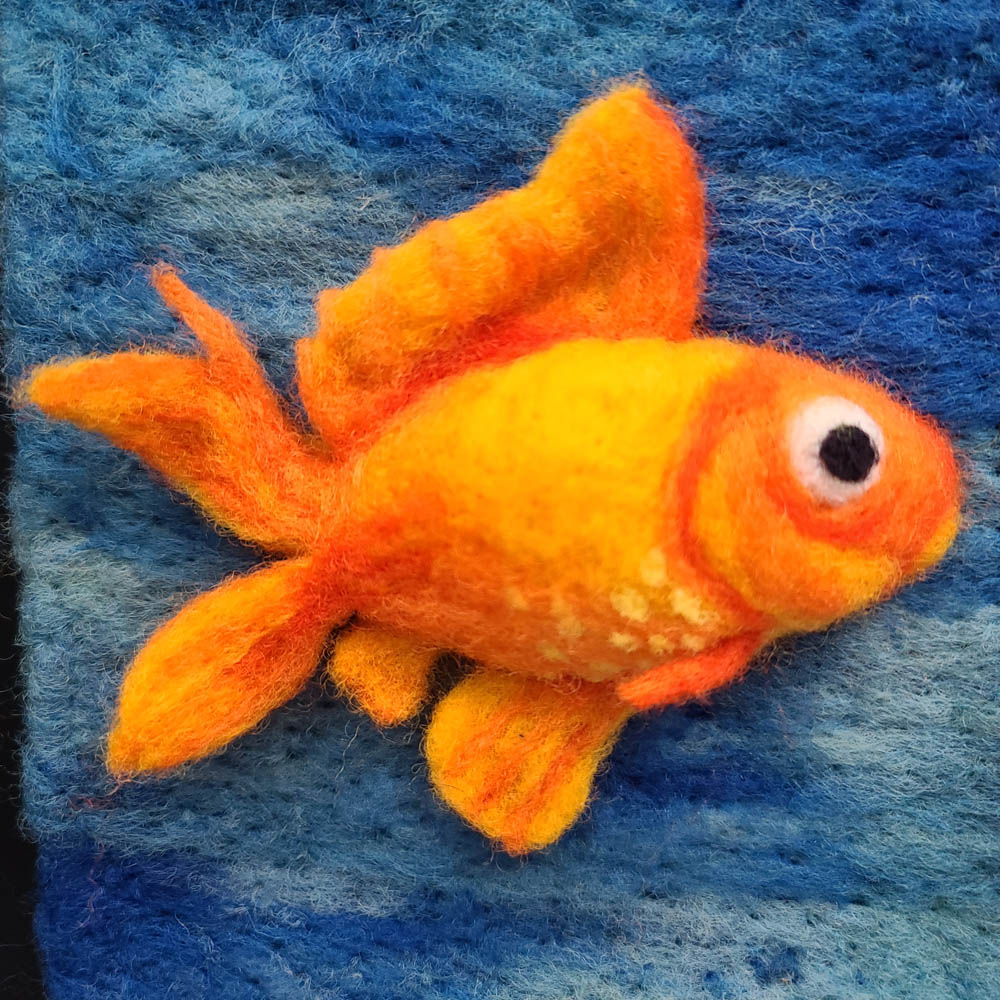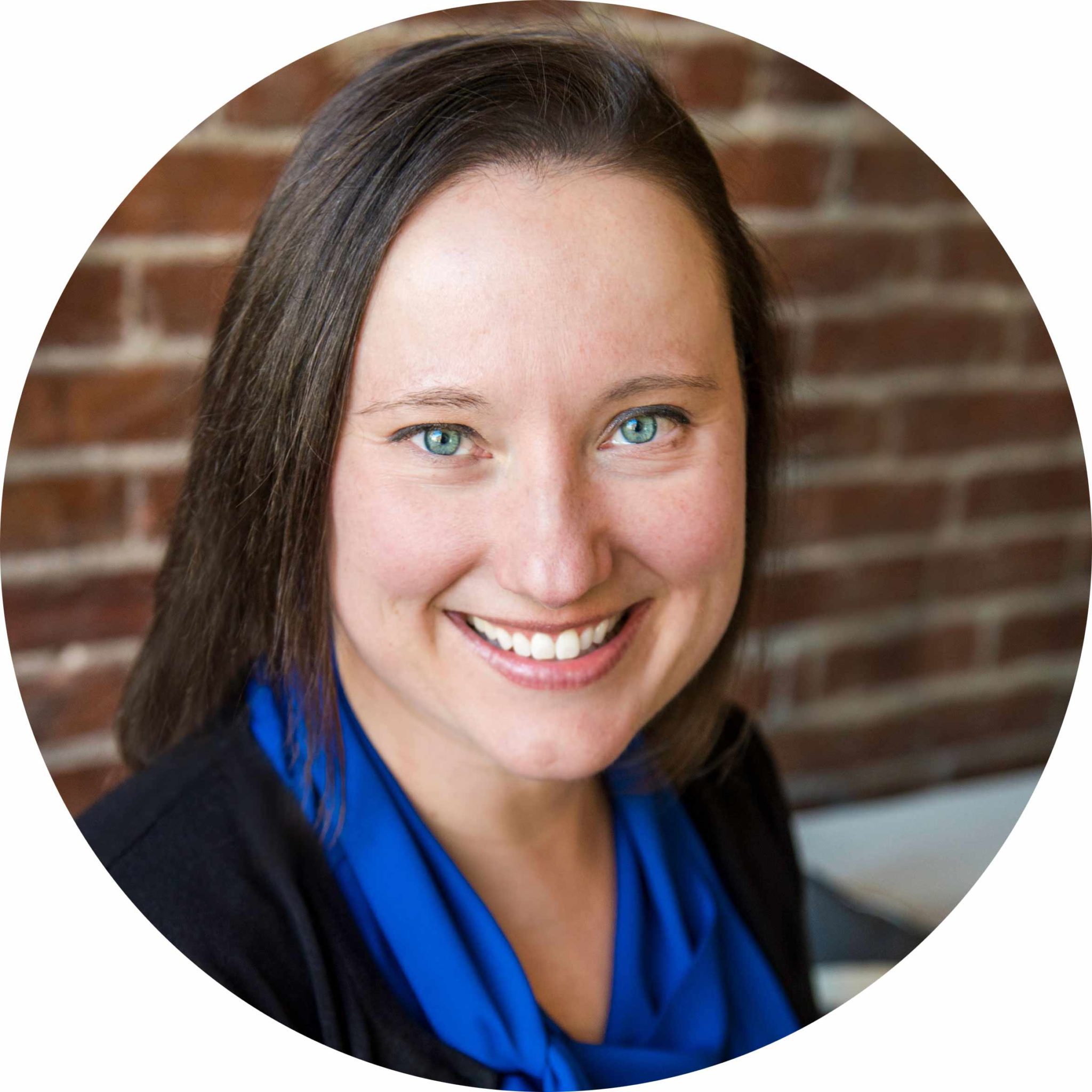 Meet Your Instructor
Hi, my name is Hillary Dow. I am a mother, wife, outdoor adventurer, author, family chef, marketing professional, felting artist residing in Maine, and oh so many more. I write children's books illustrated with my wool creations. It is such a thrill to be a part of helping someone develop their skills and CREATE artwork. Thank you for joining me!