Felting Elves in 2D and 3D
step by step tutorial
Materials List
38 gauge felting needles
Sturdy foam or wool pad
Wool fabric panel cut to size
Core wool or natural roving
Wool for your background colors
Fleshtone colorway
Wool in a color palette for clothes, shoes & hat
Curly locks for hair
(Optional) Wet felted fibers for the hat
Each of the proceeding videos includes step by step instructions that walk you through forming and attaching elf figures to the background in two techniques: directly onto the background in a 2D style and free standing as an attached 3D figure. I am working on a group of elves who will be in the children's book currently underway. Thanks to our community of needle felting artists, the lessons include just a bit of light banter that captures where we are in our lives at this point in time. This lesson was recorded on August 17, 2021.

Part 1 2D Figures – Legs & Torso
Part 2 Arms, Hands, Heads
Part 3 3D Figure Proportions – Legs, Torso, Arms
Part 4 Head, Eyes, Attaching 3D Figures
Tip: Click onto the first image and then scroll through the enlarged format, you're able to see everything much better.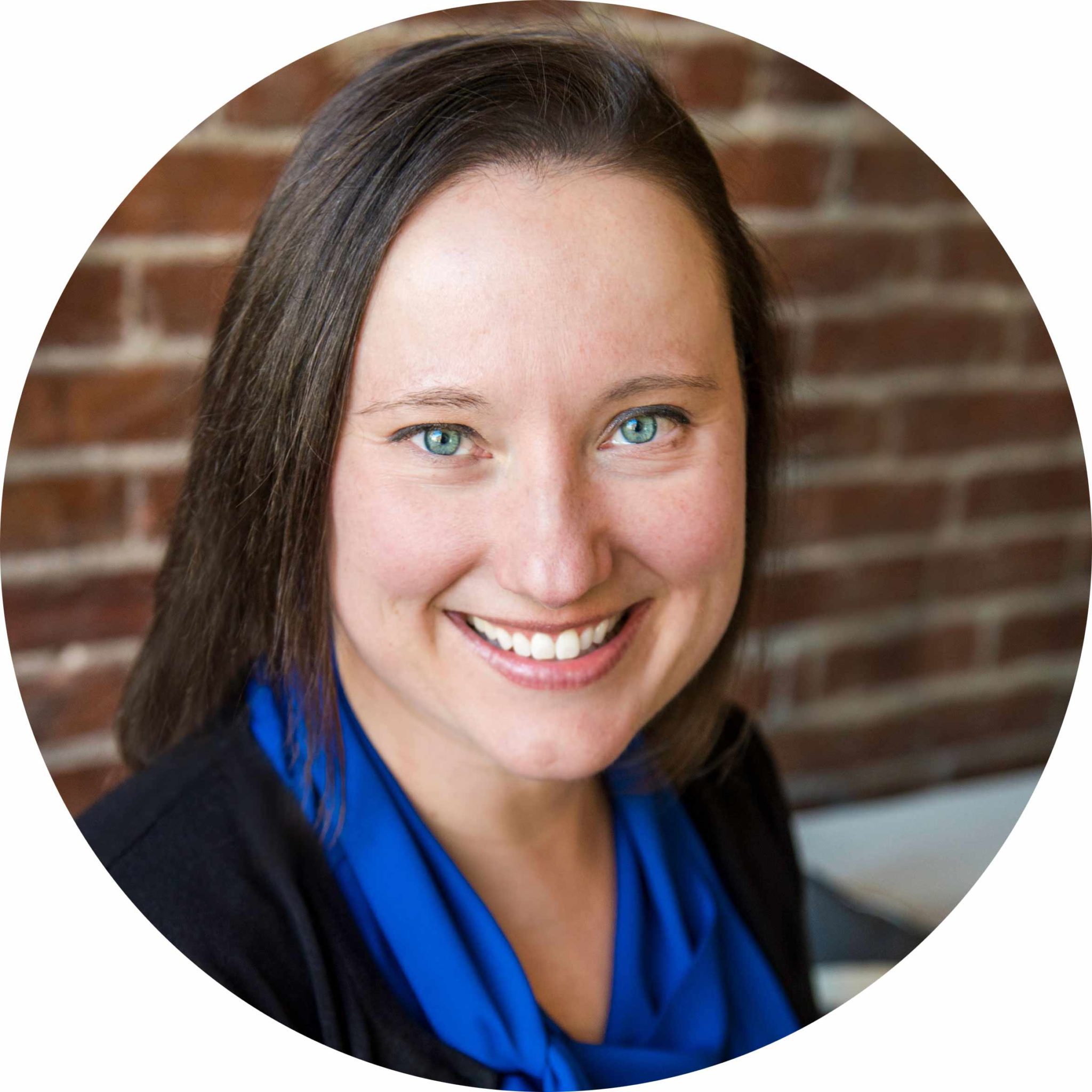 Meet Your Instructor
Hi, my name is Hillary Dow. A few of my many hats include mother, author, artist, booker (leave the vacation booking to me, I've got this), family chef, practice manager, felting artist in Maine, and oh so many more. I write children's books illustrated with my wool creations. It is such a thrill to be a part of helping someone develop their skills and CREATE artwork. Thank you for joining me!
Be sure to join Hillary's felting community to receive free monthly felting lessons! Each session includes a core lesson, or simply work on your current project while picking up new techniques and tips!
Lessons land in your inbox on the fourth Tuesday of every month!