Beginner Needle Felting Lesson: Adding a Felt Hanging Loop
step by step tutorial
Materials List
Felting a Hanging Loop
Felting needles
Sturdy foam or wool pad
Narrow strips of scrap felt
Core wool
Artwork to attach the loop to
One of the very first felt paintings I made has thread sewn through the top to attach a hanging loop. I've learned a lot since then, and have developed a simple technique to hang felt wall art. The illustrations seen in this lesson are part of my ABC book, the children's book coming to life through the winter of 2023.

Needle Felting a Wool Hanging Loop
The following video lesson includes step by step instructions, perfect for anyone new to needle felting. The tutorial takes you through each step of adding a sturdy wool loop to the back of 2-dimensional felt artwork. I attach loops to a very flat piece as well as a more 3-dimensional piece. Thank you for creating! if this is your first visit, welcome to Lichendia Felting!
Felting Master Tip
The best time to attach the hanging loop is BEFORE you begin felting the artwork onto your wool base.
Beginner Felting Lesson: Attaching a Wool Hanging Loop
A step by step video tutorial.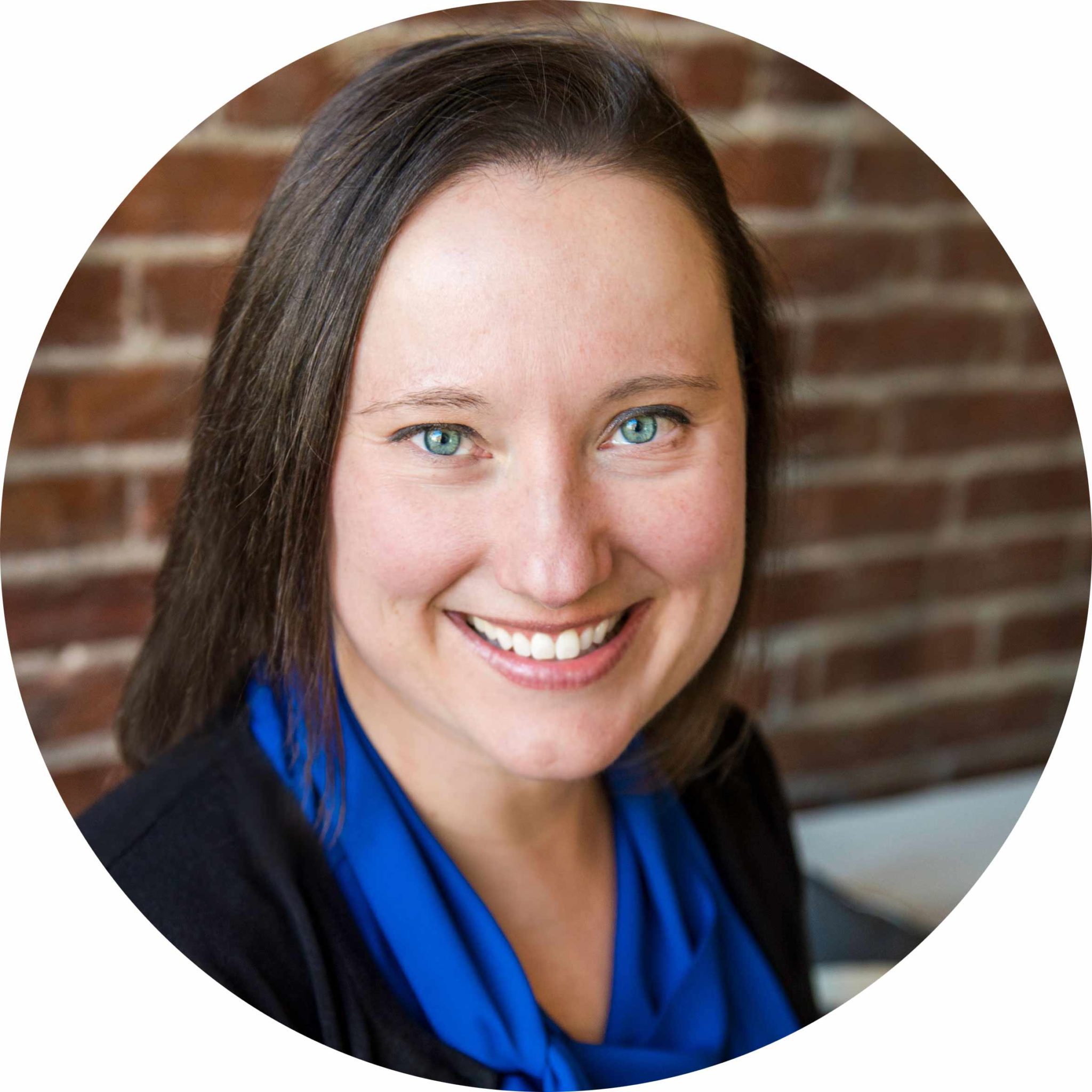 Meet Your Instructor
Hi, my name is Hillary Dow. A few of my many hats include mother, wife, outdoor adventurer, author, family chef, marketing professional, felting artist in Maine, and oh so many more. I write children's books illustrated with my wool creations. It is such a thrill to be a part of helping someone develop their skills and CREATE artwork. Thank you for joining me!