For three months now I've held a free felting lesson on Zoom the third Tuesday of the month at 6:00 pm EST. I am having an absolute blast! Each week my community of felting artists is growing 6-15% and every monthly lesson the number of people logging in has increased. In September we even had a fiber artist from the UK in class. Slow and steady is the pace I'm shooting for, and seem to be nailing it. Every class is recorded and then edited to focus on the front and overhead views of what I am teaching. Everyone in the Lichendia Felting community has access to the video lessons at no charge between the weekend following class and the end of that month. Upon the start of the next month the class is available for sale individually and is also added to the members portal of my Felting Master Class.
Here are just a few images that capture the magic of my process and the sorts of tools, tips, closeup shots, and lessons you can expect from Lichendia Felting.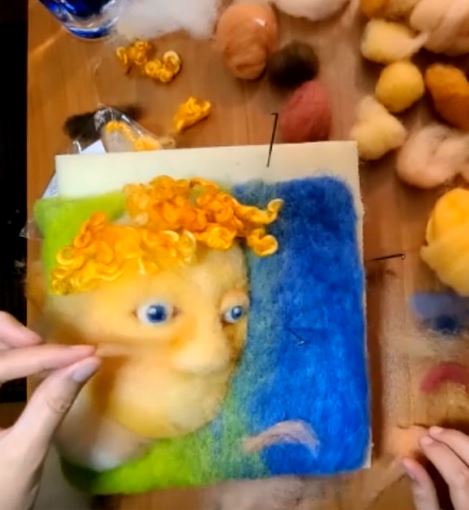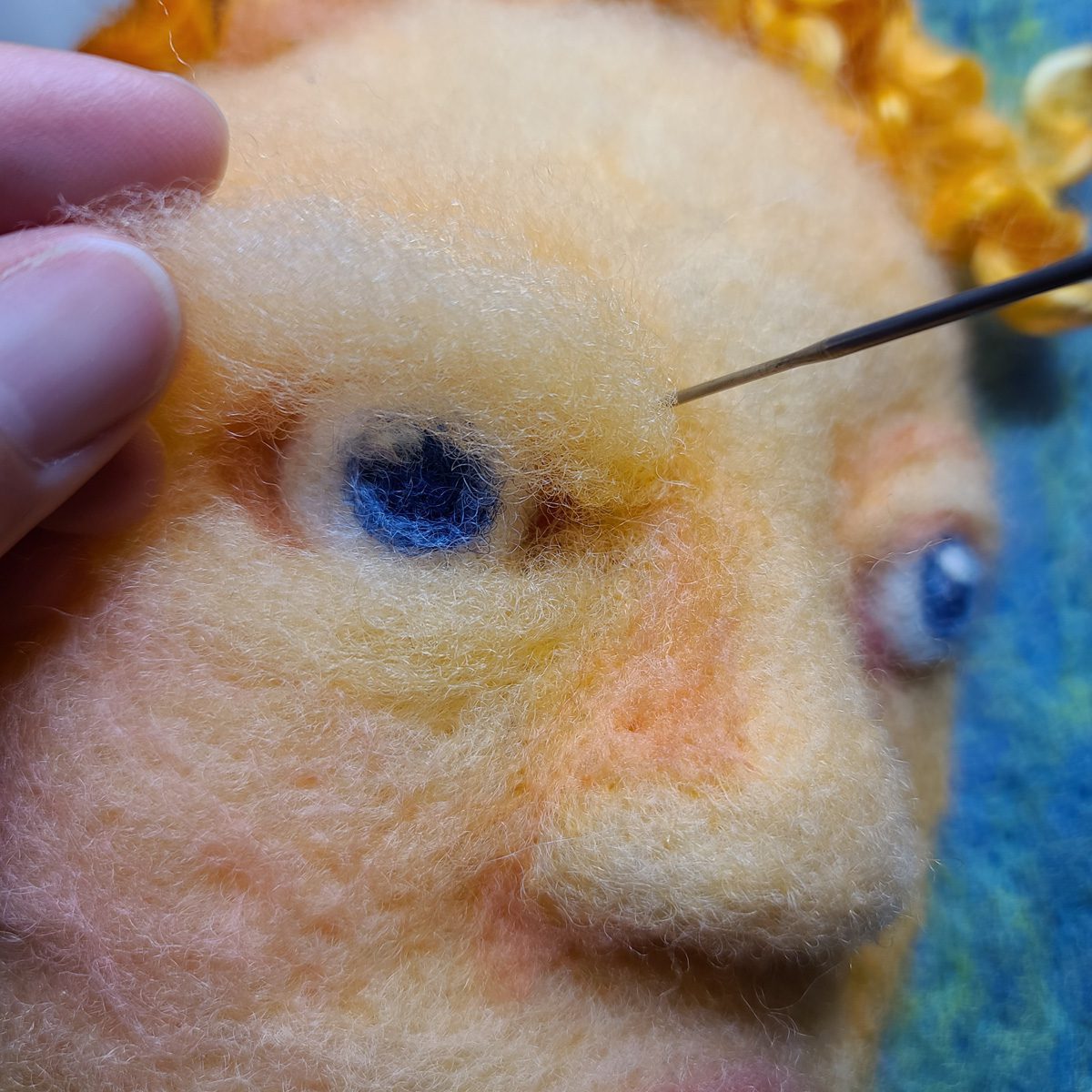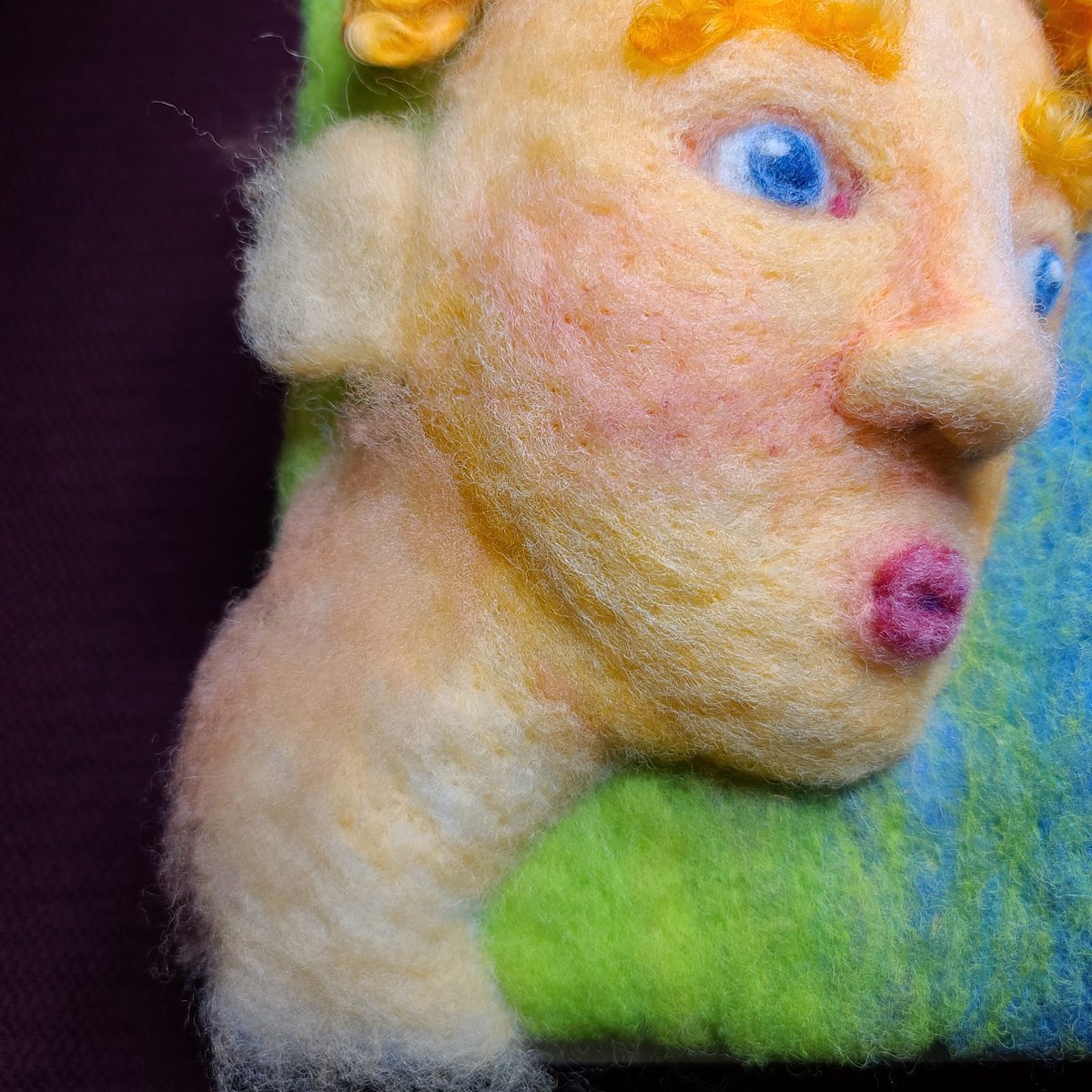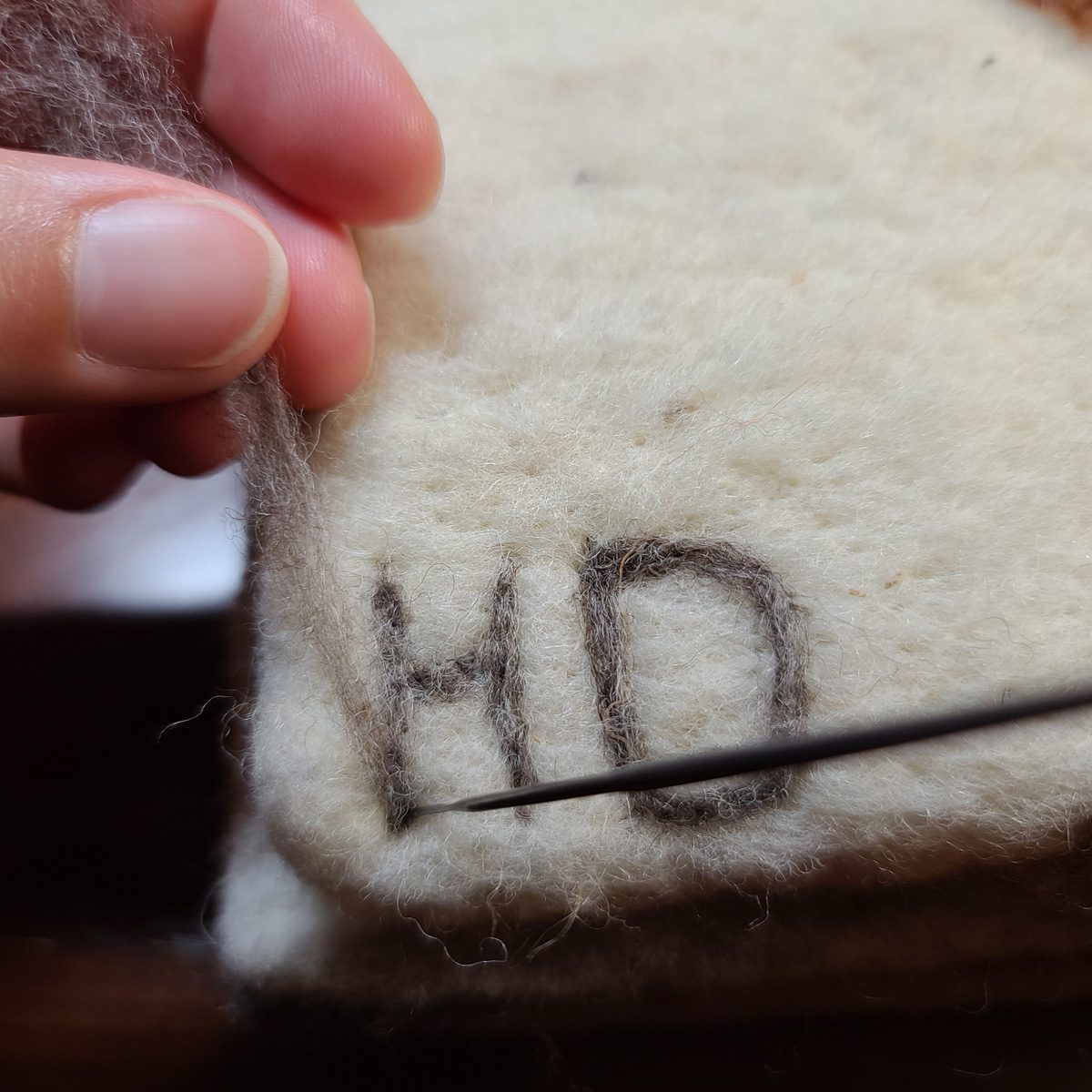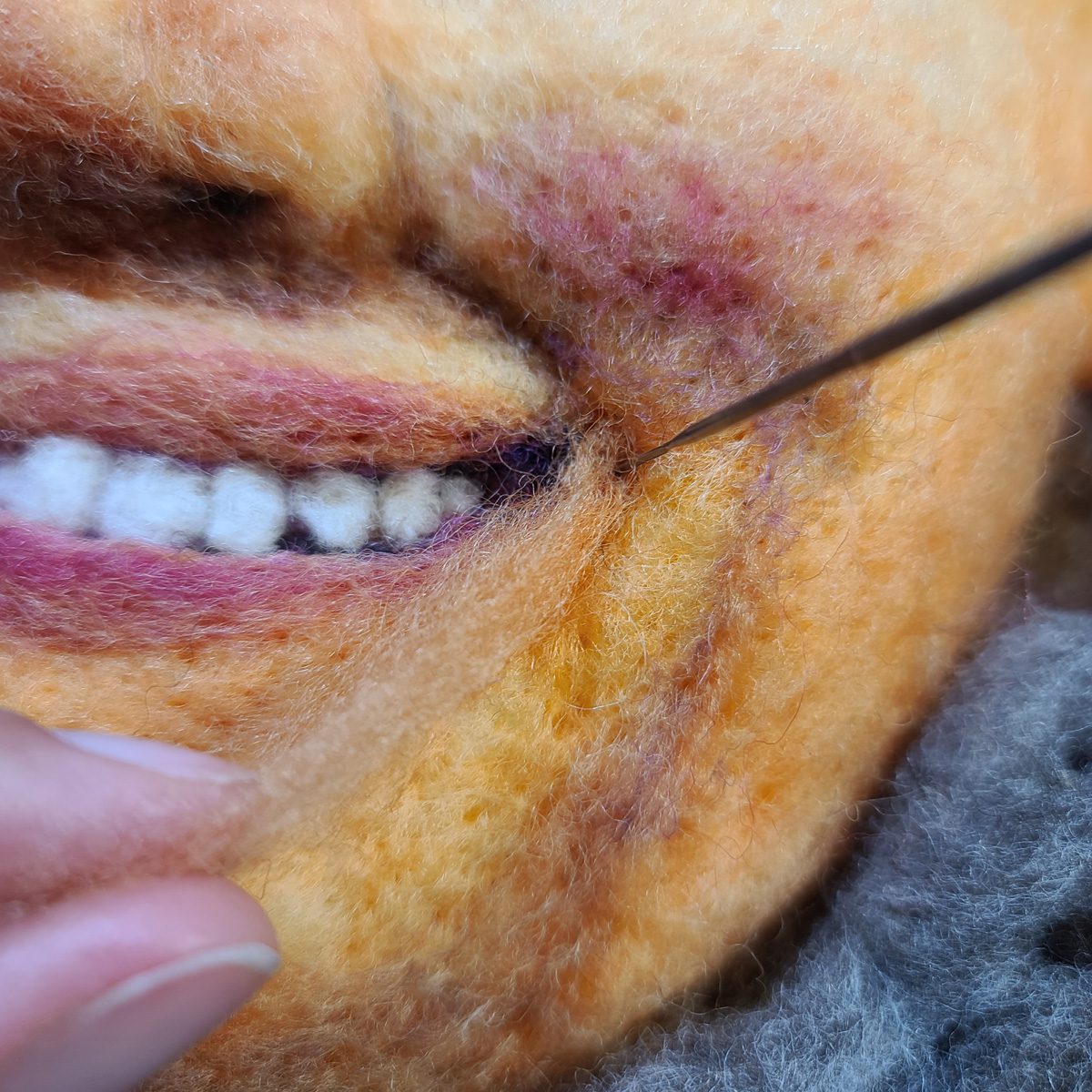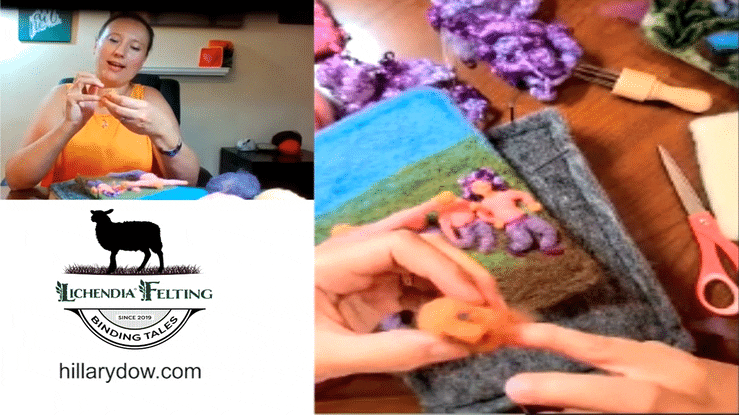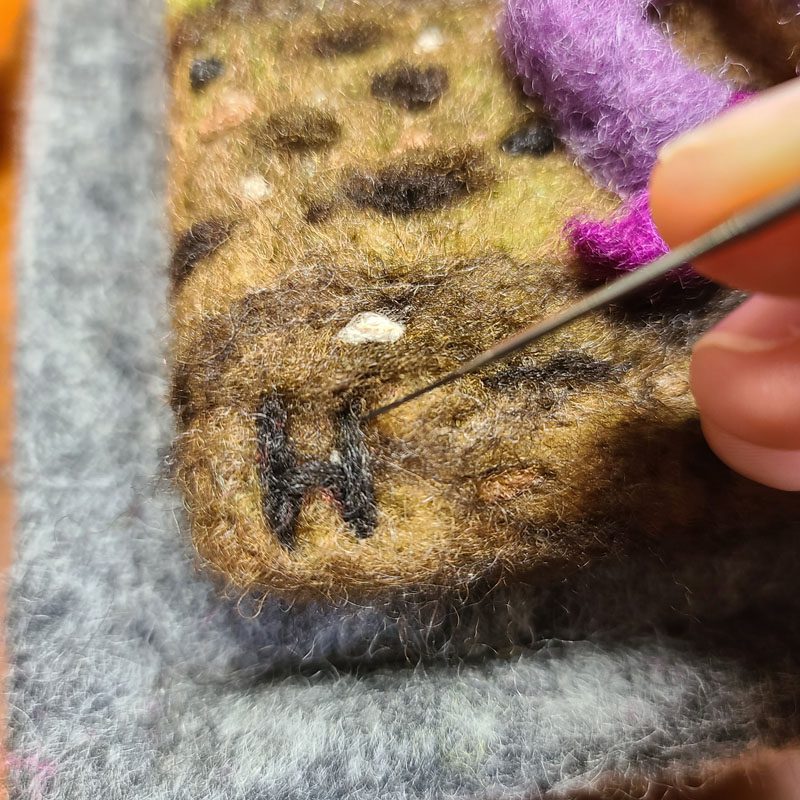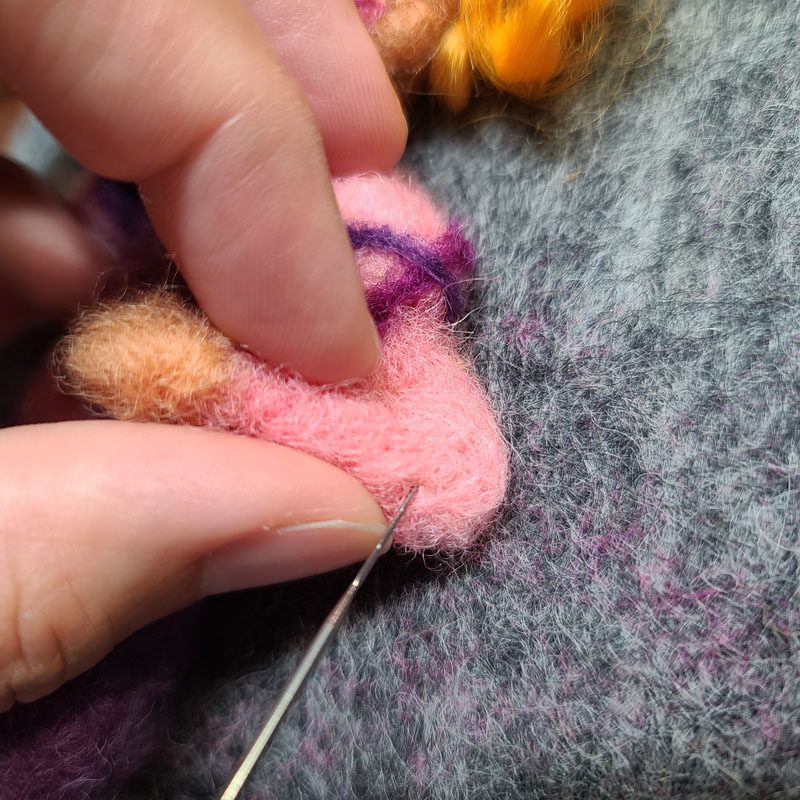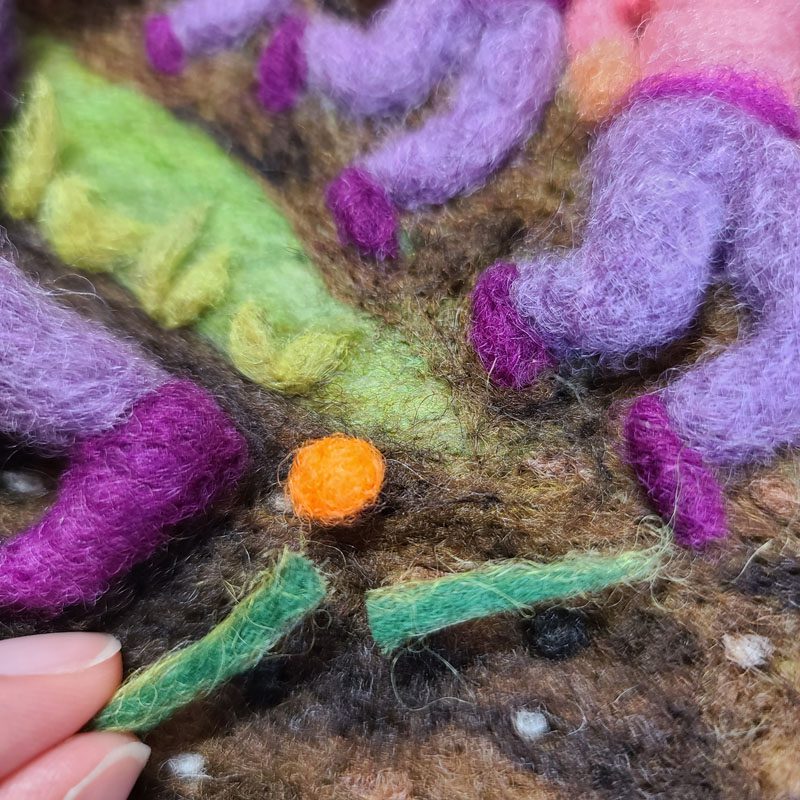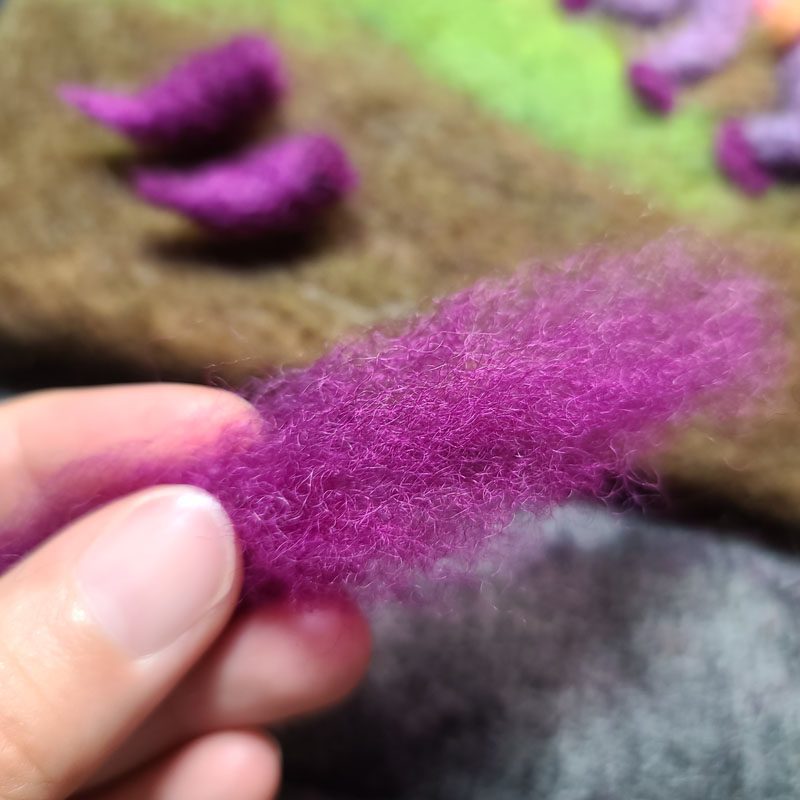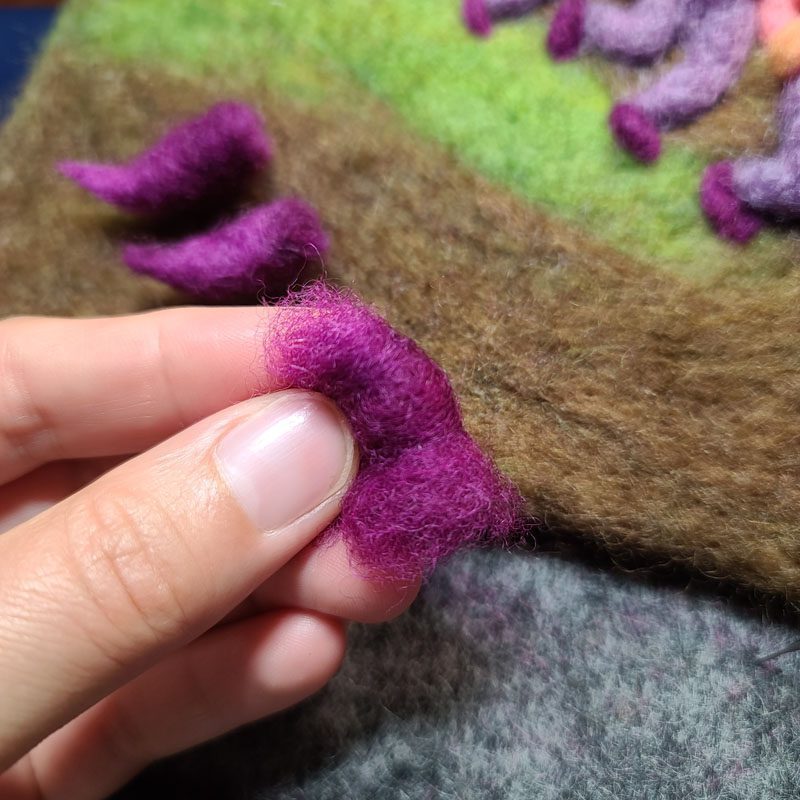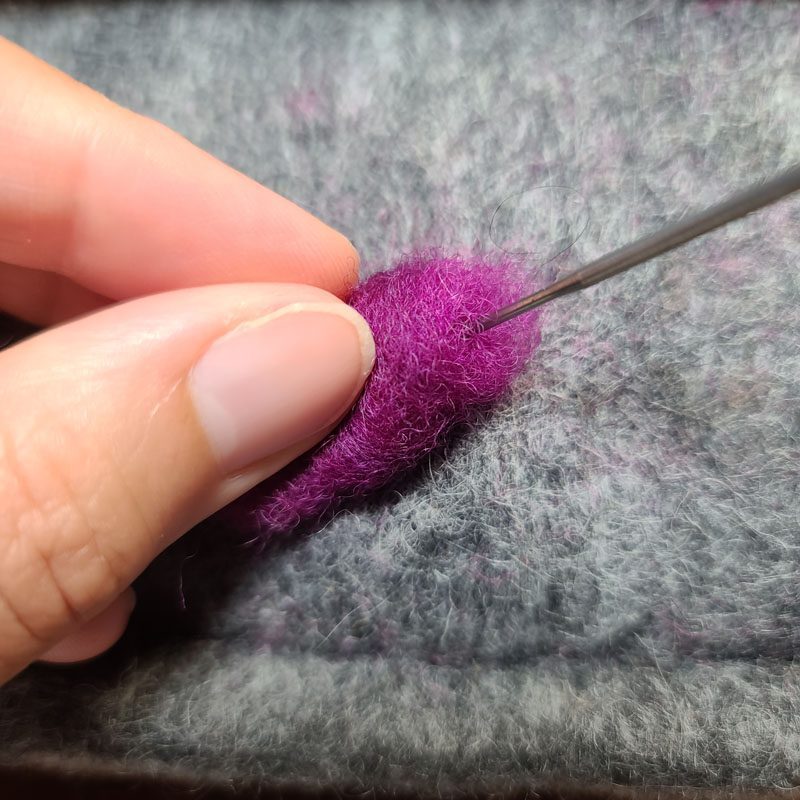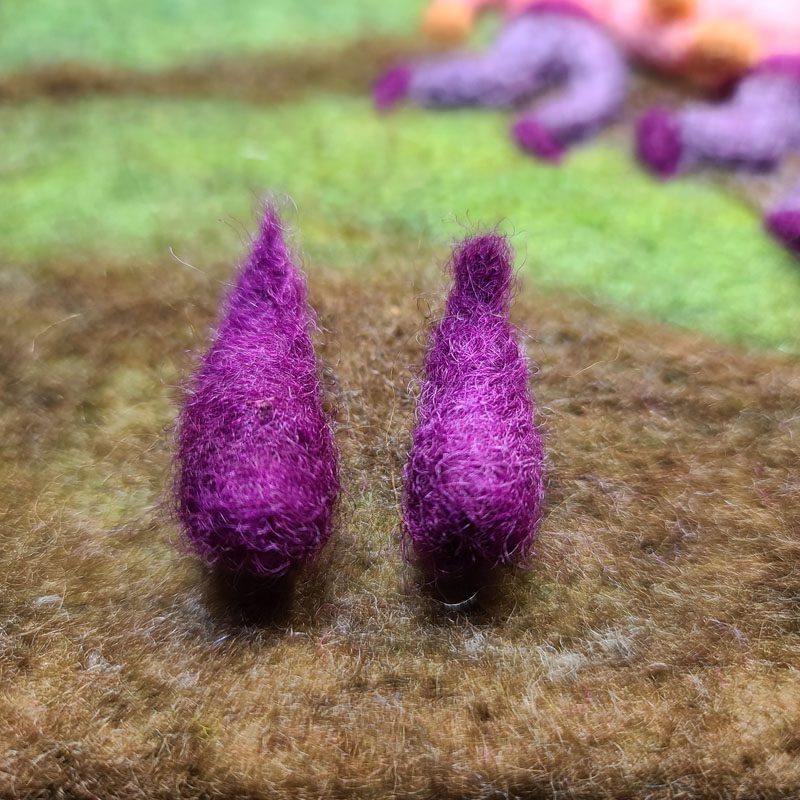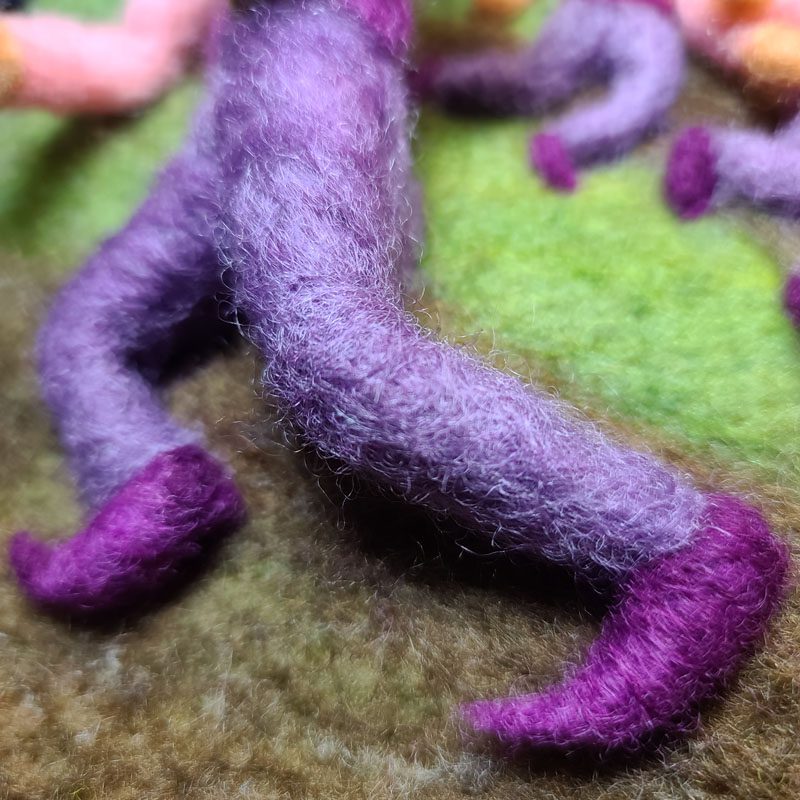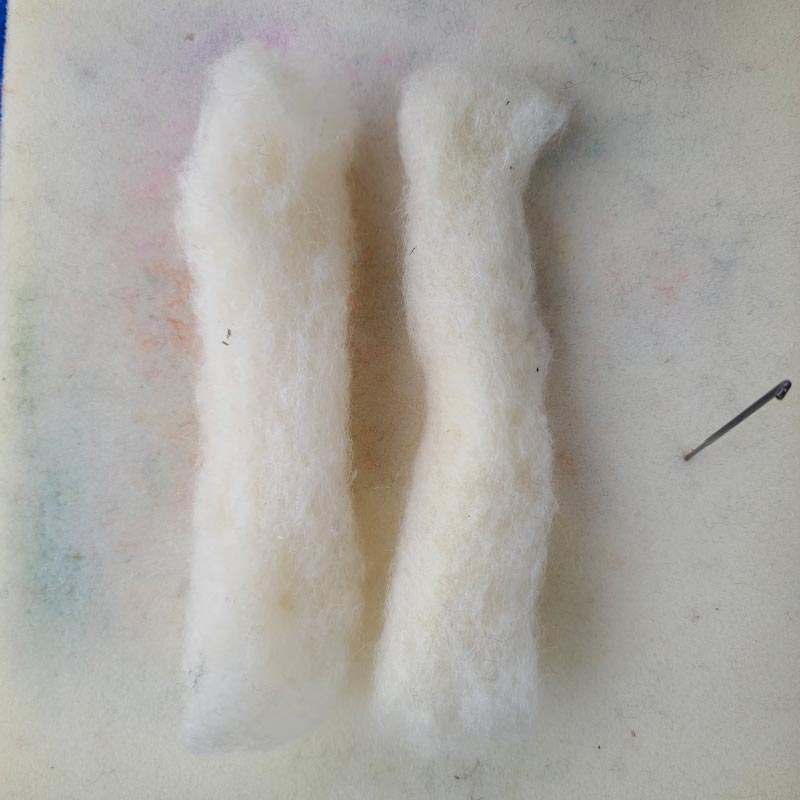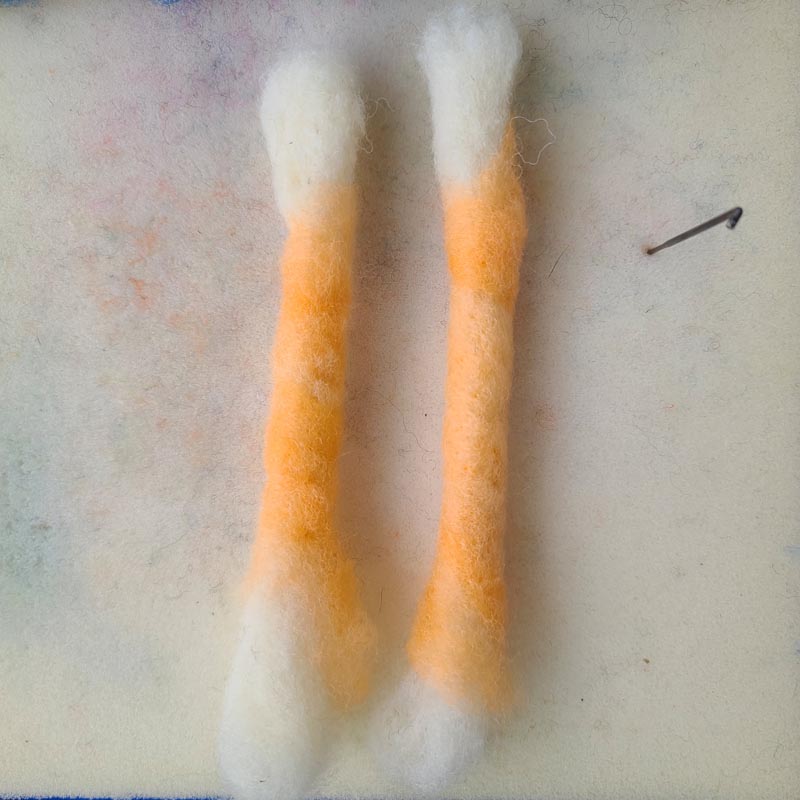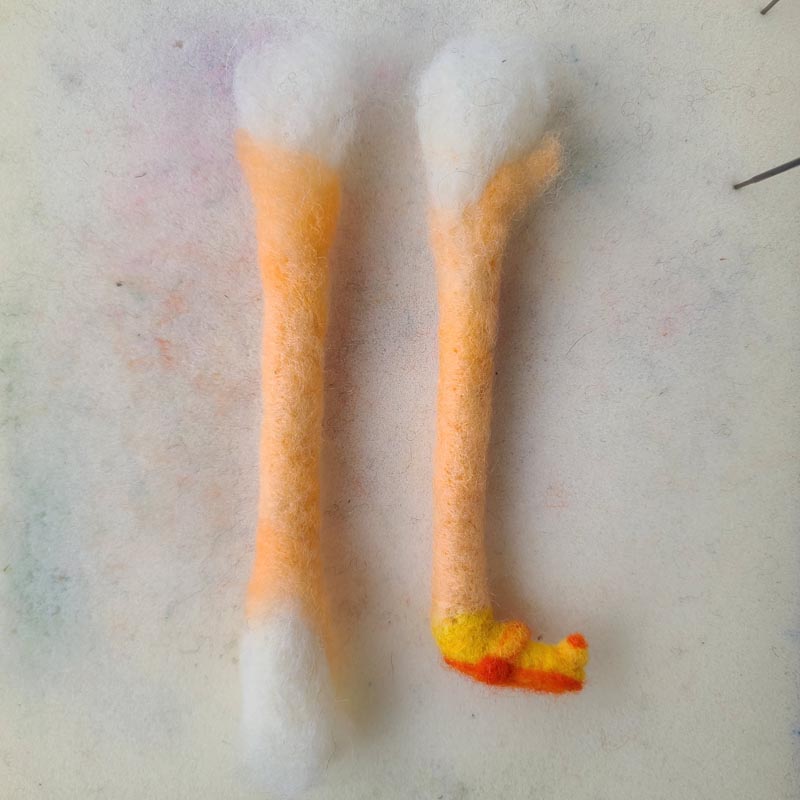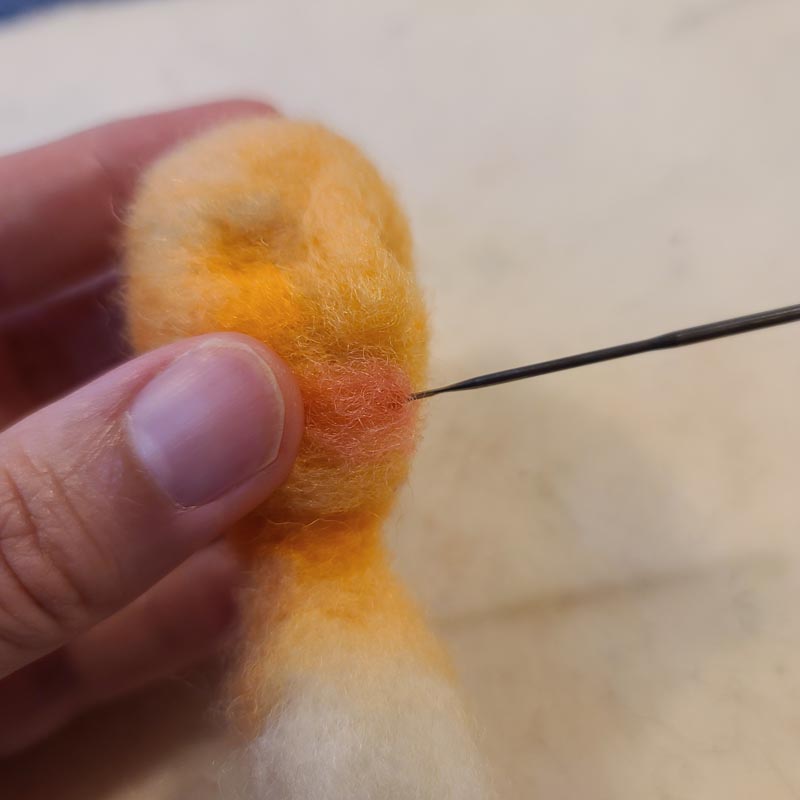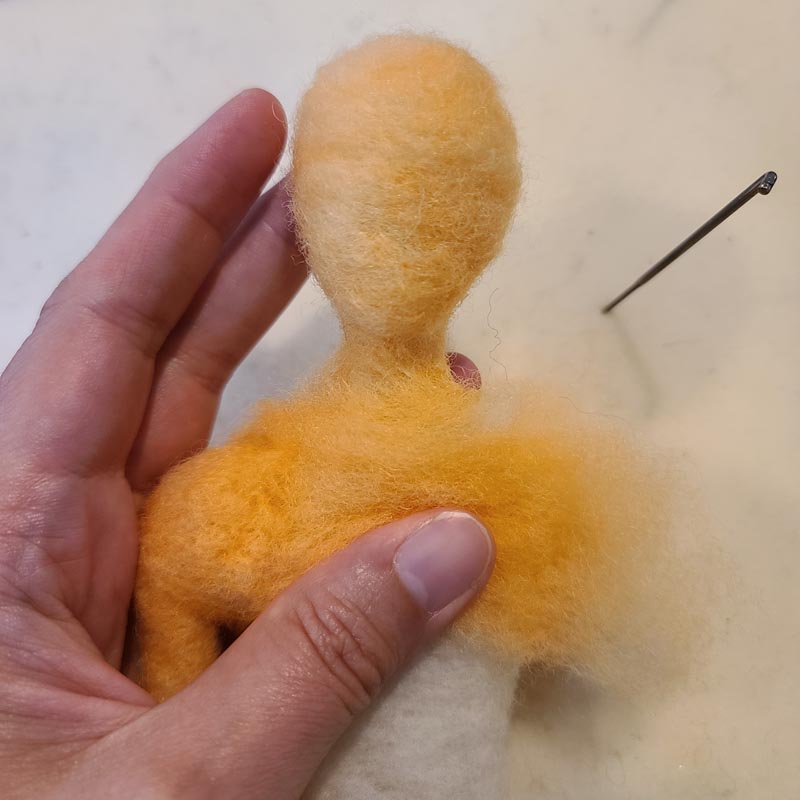 Browse Lichendia Felting Classes

Free Felting Lessons
Don't forget, I hold a free monthly felting lesson on the third Tuesday of every month via Zoom at 6:00 pm EST.
Sign Up to Join Today!